Earlier this month, PRRI CEO Robert P. Jones appeared on the religion and news media panel at the 32nd annual Everett C. Parker Lecture. Jones joined Rev. J. Bennett Guess, Executive Minister of Local Church Ministries of the United Church of Christ, and Gene Policinski, Chief Operating Officer of Newseum Institute and the Institute's First Amendment Center, to discuss the interplay of religion and the media.
In the talk, Jones spoke about the growing number of religiously unaffiliated Americans, the new phenomenon of minority Protestantism, and the current challenges in covering religion in the news. More specifically, Jones touched on how the media can impact our views of religious groups other than our own.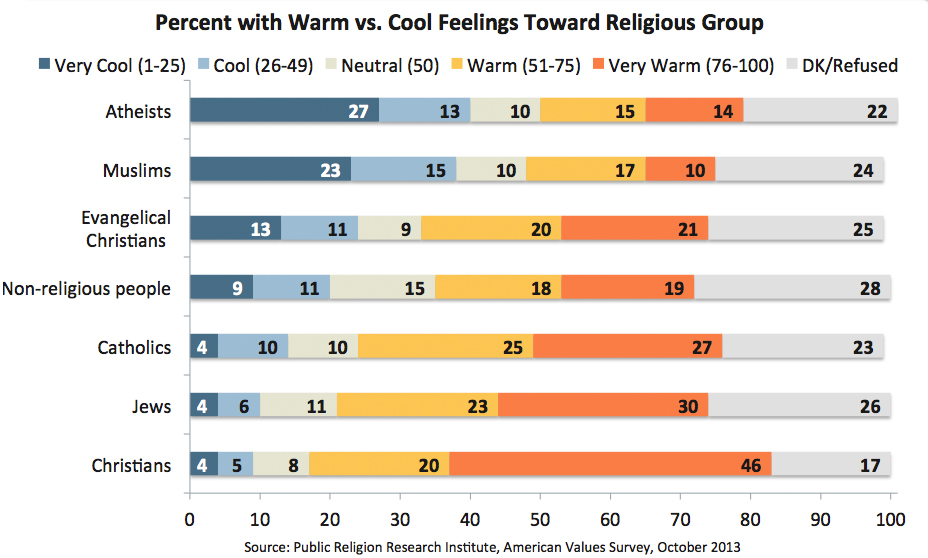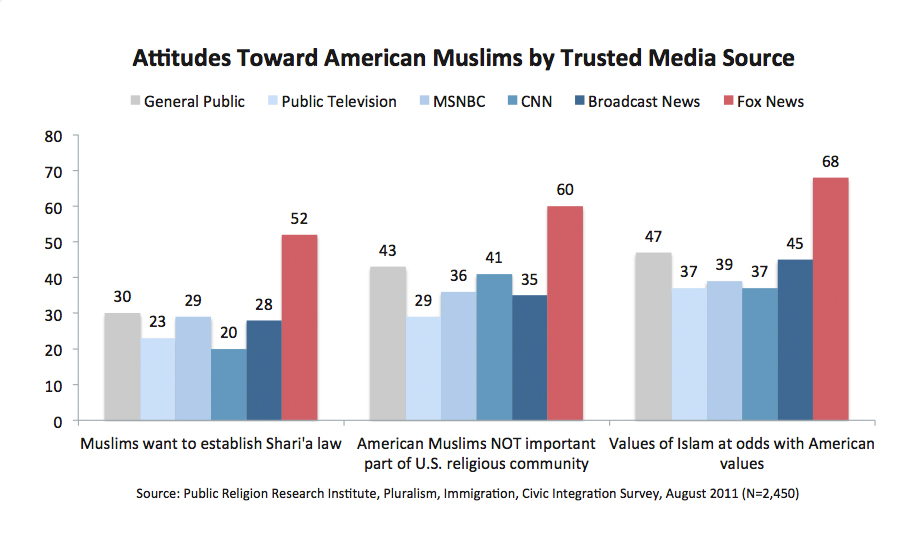 Watch the entire lecture and panel on the Newseum's YouTube page.