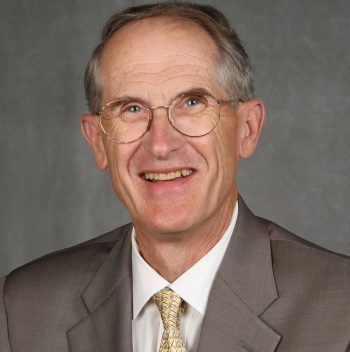 During his four-decade professional career, Terry Connelly practiced corporate law with Cravath, Swaine & Moore in New York City and London; served as chief of staff of global investment banking at Salomon Brothers and head of global investment banking at Cowen & Company; was director of strategic services at Ernst & Young Australia and an adjunct lecturer at the Queensland University of Technology; and is dean emeritus of the Ageno School of Business at Golden Gate University in San Francisco.
Terry is a past fellow of the Aspen Institute and has served as chair of the Corporate Finance Committee of the Securities Industry Association, board president of the Carter Burden Center in New York City, vice-chair of the board of Trevor Day School in Manhattan, vice-chair of the board of the Public Religion Research Institute in Washington, D.C., chair of the Program Council of the Toor-Cummings-Kern Center for International Studies and the Liberal Arts at Connecticut College, chair of the board of the Cardiac Therapy Foundation in Palo Alto, CA., and member of the finance board of the Catholic Community at Stanford University. He has previously co-authored two books dealing with higher education: The Responsibility of Dissent with John F. Hunt (1969), and Riptide: The New Normal in Higher Education, with Dan Angel (2011).
Born and raised in Lincoln, Nebraska, Terry holds a BA in Politics from The Catholic University of America, where he was elected to Phi Beta Kappa. He earned a JD from New York University School of Law, where he was a Root-Tilden Scholar and articles editor of the Law Review. He lives with his wife and family in Palo Alto, CA.