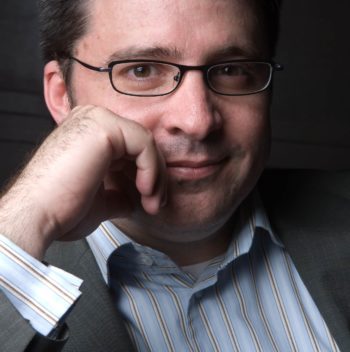 Dr. Jones is a leading scholar and commentator on religion, culture, and politics.
He is the author of The End of White Christian America, two other books, and numerous peer-reviewed articles. He writes an online column for The Atlantic on politics and culture, and is frequently featured in major national media outlets such as MSNBC, CNN, NPR, The New York Times, and The Washington Post.
Dr. Jones serves as co-chair of the national steering committee for the Religion and Politics Section at the American Academy of Religion, and is a past member of the editorial board of the Journal of the American Academy of Religion. He is also an active member of the American Sociological Association, the Society for the Scientific Study of Religion, and the American Association of Public Opinion Research. He holds a PhD in religion from Emory University, where he specialized in the sociology of religion, politics, and religious ethics. He also holds an MDiv from Southwestern Baptist Theological Seminary and a BS in Mathematics and Computing Science from Mississippi College. Dr. Jones was selected by Emory University's Graduate Division of Religion as Distinguished Alumnus of the Year in 2013, and by Mississippi College's Mathematics Department as Alumnus of the Year in 2016.
Before founding PRRI, Dr. Jones worked as a consultant and senior research fellow at several think tanks in Washington, D.C., and was an assistant professor of religious studies at Missouri State University.