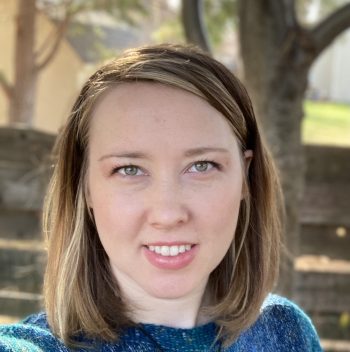 Karen Hooge Michalka (she/her) is Assistant Professor of Sociology and Program Chair for Social Studies Education at the University of Mary in Bismarck, ND. 
A North Dakota native, Michalka returned to the state in 2018 to teach at the University of Mary. In her current work, she partners with a local organization to study the immigrant and refugee populations' needs and opportunities. Her work has been published in Qualitative Sociology and The Journal for Contemporary Religion.
A sociologist of religion, culture, and immigration, Michalka studied at Wheaton College and the University of Notre Dame. She completed her Ph.D. in 2017 with a project investigating the cultural transformations of immigrant Latino congregations.