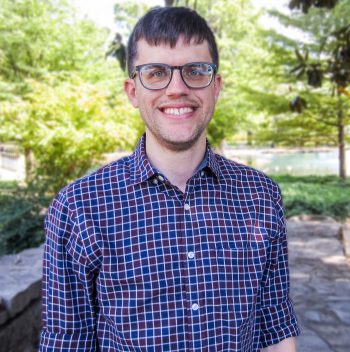 Jonathan S. Coley (he/him) is Assistant Professor of Sociology at Oklahoma State University and Deputy Editor of The Sociological Quarterly.
Coley's research focuses on the intersection of religion, social movements, politics, education, and LGBTQ rights. His first book, Gay on God's Campus: Mobilizing for LGBT Equality at Christian Colleges and Universities, was published by The University of North Carolina Press and received the Distinguished Book Award from the Mid-South Sociological Association in 2018.
Coley has also published nearly thirty peer-reviewed research articles, and his work has been profiled in outlets such as The Washington Post, Religion News Service, Inside Higher Ed, and The Gay & Lesbian Review/Worldwide.