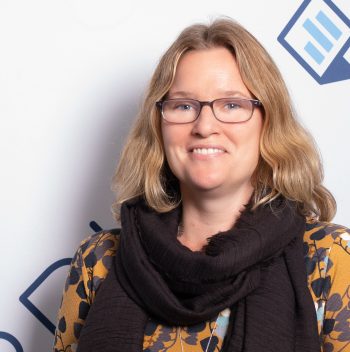 Jenna Reinbold
 is an Associate Professor of Religion at Colgate University, where she studies contemporary intersections of religion and politics, the separation of church and state in the U.S., religion and the "culture wars," and religion and human rights. She received her BA at Portland State University, and her MA and PhD at the University of California, Santa Barbara. Her recent book, 
Seeing the Myth in Human Rights
, received an 
Award for Excellence in the Study of Religion
 from the American Academy of Religion.