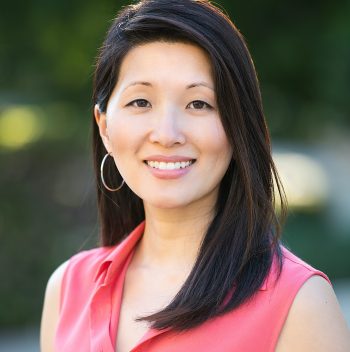 Jane Hong (she/her) is an associate professor of history at Occidental College in Los Angeles.
Hong is the author of "Opening the Gates to Asia: A Transpacific History of How America Repealed Asian Exclusion" (University of North Carolina Press, 2019) and is currently writing a book about how post-1965 immigration changed U.S. evangelical politics and institutions for Oxford University Press.
A public-facing historian, Hong appears in two episodes of the Peabody Award-winning PBS docuseries Asian Americans (2020), and in the PBS World documentary, Far East Deep South (2021). She has led K-12 teacher seminars for the Gilder-Lehrman Institute of American History, consulted for television programs including Finding Your Roots with Henry Louis Gates, Jr. and American Idol, and penned op-eds for The Washington Post and The Los Angeles Times.
An active public speaker, Hong has presented at the Brookings Institution, Uber, and the Leadership Council on Legal Diversity, among other venues. Hong serves on the editorial board of the Journal of American History, the executive board of the Immigration and Ethnic History Society, and the Scholarly Advisory Board of the Gilder-Lehrman Institute of American History.