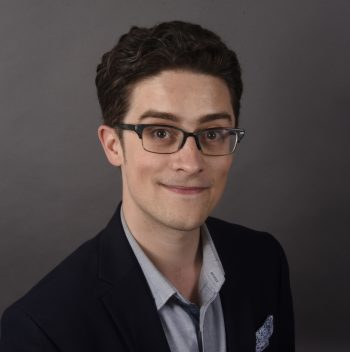 Evan Stewart (he/him) is Assistant Professor of Sociology at the University of Massachusetts Boston.
Stewart's research focuses on trust in institutions, religious pluralism, and public life, with a particular interest in the political impact of religious disaffiliation and disengagement. His work has appeared in Social Forces, Sociological Theory, Social Currents, The Sociological Quarterly, Secularism and Nonreligion, and The Annual Review in the Sociology of Religion. He is also the editor and principal author at the blog Sociological Images, and his research has been covered in FiveThirtyEight, The Syllabus, Think Progress, and HuffPost, among other outlets.
Stewart holds a Ph.D. in Sociology from the University of Minnesota and a BA in Political Theory and Social Relations and Policy from Michigan State University's James Madison College.