American Association for Public Opinion Research (AAPOR)
---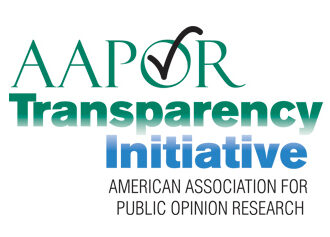 PRRI is proud to be a supporting organization of the Transparency Initiative at American Association for Public Opinion Research , a program established in 2009 to place the value of openness at the center of our profession, and to encourage and make it as easy as possible for survey firms to be transparent about their research methods. The PRRI senior research team are members of AAPOR and subscribe to the AAPOR Code of Professional Ethics and Practices.
American Academy of Religion (AAR)
---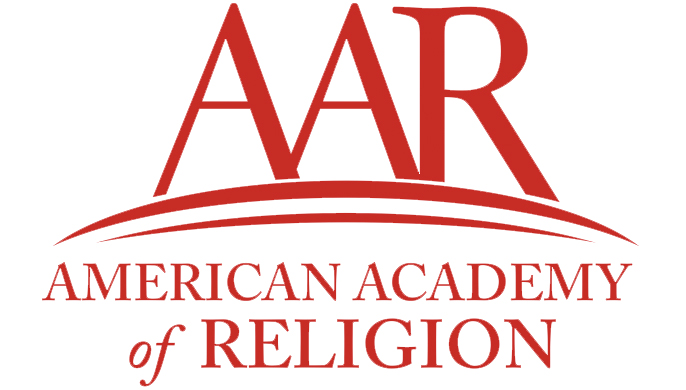 PRRI is honored to be a Related Scholarly Organization through the American Academy of Religion (AAR), the world's largest association of academics who research and/or teach topics related to religion.