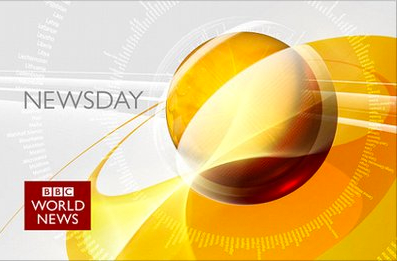 Late last month, PRRI CEO Robert P. Jones brought PRRI data across the pond to the BBC World Service radio program Newsday.
Jones appeared on Newsday to discuss the aftermath of the grand jury decision in Ferguson—notably, how people of different races have different narratives of the event:
Black and whites see these events very differently—even before the shooting, there was a sizable gap about whether the criminal justice system in the U.S. treats blacks and other minorities the same as whites. But immediately following the shooting, this gap doubled from 15 to 32 points.
Listen to his entire segment here: 
Jones also appeared later on Newsday program to discuss the reason why it's so hard for black and white Americans to discuss race:
As I recently wrote in The Atlantic, Americans' core social networks—that is, those close friends that people have to consult with about important matters—remain highly segregated. The core social networks of white Americans remain a remarkably 91 percent white and three-quarters of white Americans have entirely white social networks. This is also reinforced by largely de facto segregated neighborhoods and other social institutions that people participate in—and the result of this is not enough interaction between white and non-white Americans for these conversations to happen.
Listen to the second segment here: