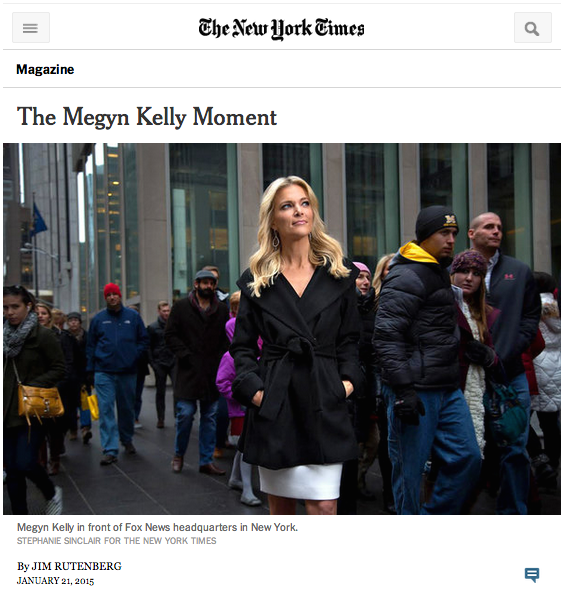 In an article on Fox News' desire to expand its audience and influence, the New York Times Magazine interviews PRRI CEO Robert P. Jones on where the network could draw new viewers from. The article profiles Fox News anchor Megyn Kelly, whom many are hailing as a "breakthrough artist" for her unusual ability to appeal to more than Fox's usual wealthy, conservative, and white audience.
Jones notes that Fox News could gain viewers from the pool of Americans who self-identify as independent:
[A] survey by the Public Religion Research Institute found that about 38 percent of all Americans identify themselves as "independent," and 34 percent of those independents identify themselves as conservative. A little more than half of that subgroup cite Fox as their "most trusted" news source. The rest are what Robert P. Jones, the chief executive of the Public Religion Research Institute, identified as "a growth margin" for the network; they could be what the poll identified as "Fox News Independents," but they don't know it yet. Unlike the more hard-core "Fox News Republicans," these independents are less likely to call themselves members of the Tea Party, are more open to allowing the children of illegal immigrants to stay here legally and slightly more approving of the president's job performance (15 percent for Fox News Independents, as opposed to 5 percent for Fox News Republicans).
Read the entire article here.