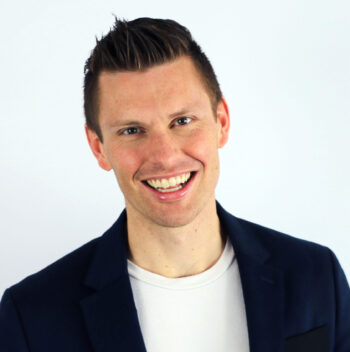 Tyler Lefevor (he/him) is an Assistant Professor of Psychology at Utah State University.
Lefevor's research examines how and when religiousness is related to health among sexual and gender minorities to better inform psychotherapy and public policy. In general, his research can be grouped in three main areas: 1) examining health disparities experienced by sexual and gender minorities, particularly those from a conservative religious background, 2) understanding how sexual and gender identities intersect with religious identities to help or hinder health and how those associations change over time, and 3) translating findings to help inform therapy, policy, and ministry.
Lefevor also operates a private therapy practice and enjoys supervising beginning clinicians interested in working with sexual and gender minorities.