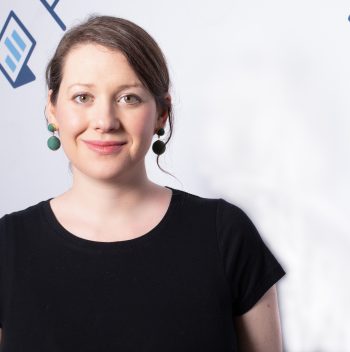 Ruth Braunstein is an assistant professor in the Department of Sociology at the University of Connecticut. A cultural sociologist interested in the role of religion in American political life, her research explores the practices, discourses, narratives, and ideals of activists across the political spectrum. Her research has been published in the American Sociological Review, the American Journal of Cultural Sociology, Contexts, the Journal for the Scientific Study of Religion, Sociology of Religion, and Qualitative Sociology, among other outlets. 
Her first book, "Prophets and Patriots: Faith in Democracy Across the Political Divide," a comparative ethnographic study of progressive faith-based community organizing and Tea Party activism, was published by the University of California Press. She is also the co-editor of a volume exploring the role of religion in progressive politics, entitled "Religion and Progressive Activism: New Stories About Faith and Politics," published by NYU Press. Her current research explores ongoing contests between defenders of Christian nationalism and religious pluralism; the ways in which accusations of incivility structure American politics and protest; and the ways that taxpaying and tax resisting are linked to understandings of good citizenship and morality in the United States.
Ruth is a Faculty Fellow at the Center for Cultural Sociology at Yale University and a core faculty member of the UConn Humanities Institute's Humility and Conviction in Public Life Project. During 2015-2016, she was a Public Discourse Project Faculty Fellow, and during 2014-2015, an American Fellow of AAUW.  She serves on the editorial boards of Sociology of Religion and The Immanent Frame, a digital forum on secularism, religion, and the public sphere published by the Social Science Research Council's program on Religion and the Public Sphere, for which she previously served as a consultant.
She holds an MA and PhD in sociology from New York University and a BS in foreign service from Georgetown University, where she studied international culture and politics.