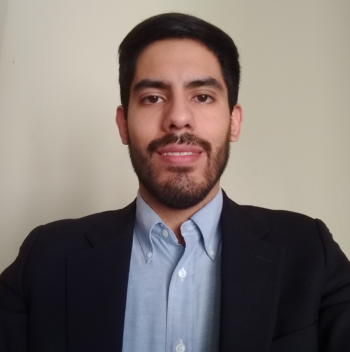 Luis Romero (he/him) is an assistant professor of comparative race and ethnic studies at Texas Christian University in Fort Worth.
Romero's research and teaching focus on Latinas/os/xs, racial inequality, crimmigration, immigration enforcement, and detention. His published work includes studying how Islamophobia has become extended to impact Latinas/os/xs in the post-9/11 era and how immigration detention impacts the lives of migrants from Mexico and Central America. This work has been published in journals such as Ethnic and Racial Studies, Punishment & Society, American Behavioral Scientist and Humanity & Society. 
Romero has also been featured in the Los Angeles Times, The Conversation, and through PRRI Spotlight analyses. He received his Ph.D. in sociology from the University of Texas at Austin.