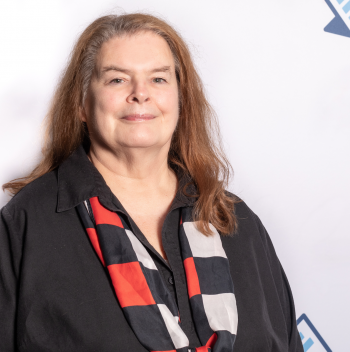 Ms. McNally brings years of experience as a fund-raising professional to PRRI.
Her background includes development positions with a rural school district in North Carolina, a faith-based university, and a national organization serving the needs of non-profits, among others. Currently, she serves as the President of the Board of Directors of The Montgomery Playhouse, a community-based theatre in Maryland.
Ms. McNally graduated from Louisiana State University with a BA in speech and an MFA in theatre. She also holds an MA in speech from Louisiana Tech University.