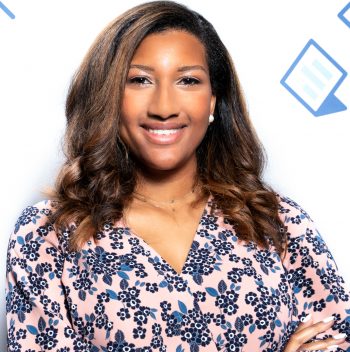 Ms. 
Lawrence
 brings experience in communications strategy, messaging, and outreach to PRRI.
Most recently, 
Jordun
 served as deputy press secretary for the Democratic Senatorial Campaign Committee. She previously served as senior manager of communications for the National Urban League Washington Bureau and has experience working on Capitol Hill,  political campaigns, and in non-profit advocacy.  A proud native of the Tar Heel State, 
Jordun
 received her bachelor's in political science from the University of North Carolina at Greensboro and is pursuing a master's degree in strategic public relations at George Washington University's Graduate School of Political Management.