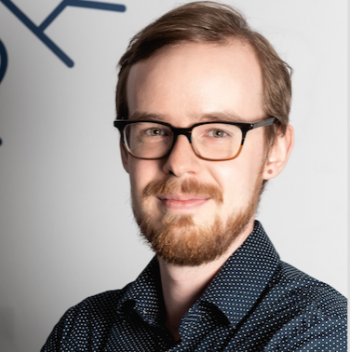 Ian Huff brings expertise in strategic public opinion research with a focus on elections and issue advocacy.
Prior to joining PRRI, he worked for several years as an analyst at The Feldman Group, managing survey research for campaigns for Senate, House, and governor, as well as for issue advocacy and labor groups. Before entering the research field, he spent several election cycles working as a campaign field staffer in Virginia and Florida.
Ian graduated from the University of Mary Washington in 2012 with a BA in Political Science.