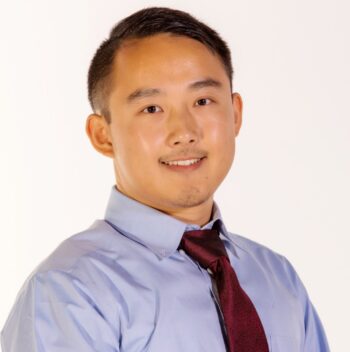 Fanhao Nie (he/him) is an Associate Professor of Sociology at Valdosta State University in Georgia.
Nie's research focuses on how religion may influence emerging adults' family values, educational outcomes, substance use behaviors, and physical and mental health. His articles have appeared in peer-reviewed journals, such as the Journal of Religion and Health, Journal for the Scientific Study of Religion, Health and Place, and Deviant Behavior. His research has been featured in HuffPost and PsyPost. Funded by the Jack Shand Research Grants of the Society for the Scientific Study of Religion, Nie's current research investigates the relationship between anti-Asian racism and mental health of Asian Americans during the COVID-19 pandemic. Particularly, he is interested to examine how various religious coping strategies may influence this relationship.
Nie was born and raised in China. After receiving his B.A. in English from Jiangsu Normal University in China, he studied at Purdue University, where he earned a Ph.D. in sociology.