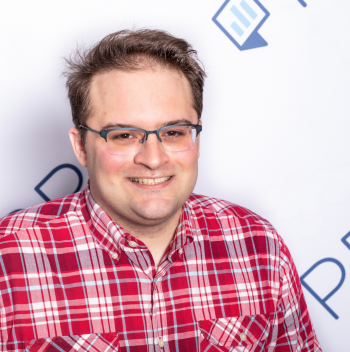 Douglas Barclay brings to PRRI a background in digital storytelling and content production.
He most recently served as a Senior Editor at Rare, a subsidiary of Atlanta based Cox Media Group. His work has appeared in the Atlanta Journal-Constitution, Austin American Statesman, and Palm Beach Post, among others.
He graduated from the Catholic University of America in 2013 with a BA in History.