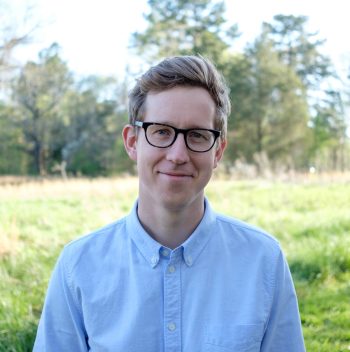 Aaron Griffith (he/him) is Assistant Professor of Modern American History at Whitworth University. 
Griffith is the author of God's Law and Order: The Politics of Punishment in Evangelical America, published by Harvard University Press in 2020. He has published academic articles in Religions and Fides et Historia and written for popular publications such as The Washington Post, Christianity Today, and Religion News Service.
After earning his M.Div. and Th.D. at Duke Divinity School, he completed a postdoctoral fellowship at the Danforth Center on Religion and Politics at Washington University in St. Louis.