World Health Organization Suggests 'Physical Distancing' over 'Social Distancing'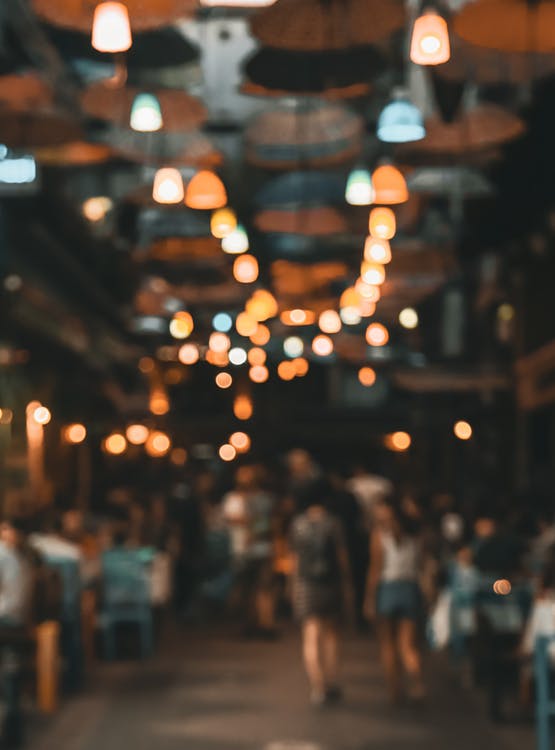 World Health Organization Suggests 'Physical Distancing' over 'Social Distancing'

Despite the phrase "social distancing" inserting itself into common language, a recent piece in The Washington Post posits that "physical distancing" is actually the correct term. Political scientist Daniel Aldrich of Northeastern University has pushed for "physical distancing" to dominate the global lexicon. According to Aldrich, maintaining social ties in the wake of a disaster scenario are critical to maintaining social wellness and additionally avoiding mental anguish. "Some people think the [term] social distancing literally sounds like, 'If I had friendships before, it's time to hunker down. Or, if I were a member of a church or synagogue, it's time to pray by myself,' " Aldrich says. "But the covid-19 order is going to be around for a while, and we need to feel connected." The World Health Organization came to a similar conclusion and has thus switched their phrasing as well. Recent PRRI data shows that Americans have increased their willingness to stop participating in physical social activities as awareness of the coronavirus increases. On March 17, less than four in ten (39%) Americans said they were likely to avoid all eight activities they were asked about. By March 20, this percentage had jumped to 54%, climbed to 58% on March 21, then returned to 54% on March 22. A similar pattern can be seen on the other end of the scale. On March 17, 42% of Americans said they will avoid 0-5 activities as a result of the coronavirus. This percentage fell to 24% by March 20 and declined even further to 12% by the end of data collection on March 22. 

Edsall: Religious Affiliation Has Never Been More Political than Now

In a new opinion piece, New York Times columnist Thomas B. Edsall argues that ongoing religious realignment has transformed white American voters, making religious affiliation — or lack thereof — a stark indicator of where voters stand in the culture wars. Edsall points to two trends that are driving these differences: the increasing number of Americans who have joined evangelical churches and those who have abandoned religion entirely. The common knowledge, he says, is that the more religious a white voter is, the more likely they are to identify as a Republican, and the less religious a voter is, the more likely they are to identify as a Democrat. Data from PRRI's American Values Atlas shows that white religious Americans are more likely to identify as Republican than their religiously unaffiliated counterparts. Thirty-eight percent of white religious Americans identify as Republican, compared to 28% who identify as Democrat, while 35% of white religiously unaffiliated Americans identify as Democrat, and only 19% identify as Republican. According to Ryan Burge, a political scientist at Eastern Illinois University, almost every predominantly white Protestant religion is solidly Republican, while the opposite is true for Democrats, who are making gains among those with little or no religious beliefs. Edsall cites an interview with PRRI CEO and founder Robert P. Jones, who discusses other divides found between non-college educated and college-educated whites. Jones notes that 65% of non-college-educated white Republicans identify as conservative, compared to 17% of non-college-educated white Democrats; additionally, these Republicans are 49 points more likely to favor restrictive immigration policies than their Democratic counterparts (93% vs. 44%).