Who Are Multiracial Americans?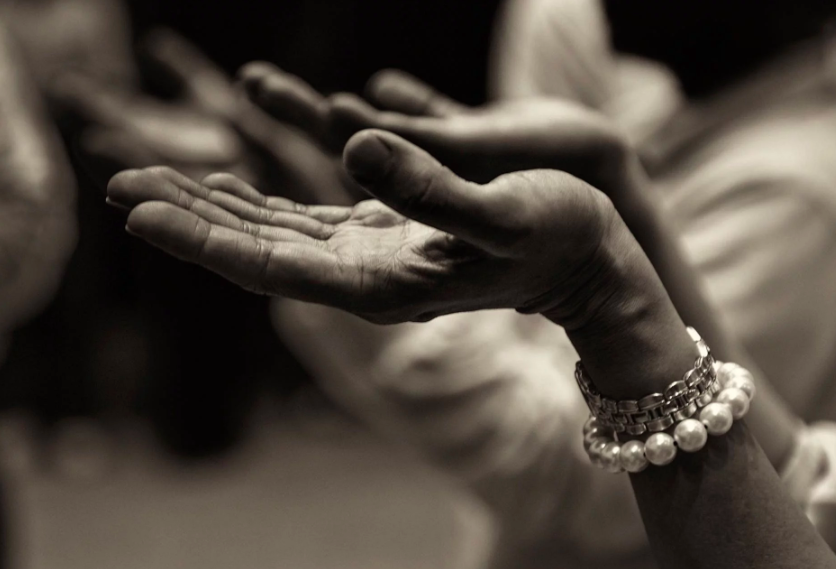 Who Are Multiracial Americans?
According to census estimates, people who identify with more than one race will be the fastest growing racial or ethnic group in the coming decades. A recent PRRI analysis explains the history of how the census has recorded Americans that identify with multiple races. "Before the census offered Americans the ability to identify as two or more races, multiracial Americans were presented with categories like mulatto, octoroon, and quadroon from the 1790s until the early 1900s. For the American government, blackness as a category required a type of measurement that would not allow it to go unnoticed in an individual's perceived genetic makeup," writes Oyindamola Bola. PRRI data indicates that multiracial Americans are generally younger than the overall population. "Twenty-six percent of multiracial American are between the ages of 18-29, compared to 21% of the general population," Bola writes. Multiracial Americans are also highly concentrated in some of the most populous states in the country, with the most living in California (12%), Texas (6%), Florida (6%), New York (6%), and Pennsylvania (4%).
CNN Looks at Spike in Attacks Against Asian Americans
Following the global uptick in cases of Coronavirus, a wave of discriminatory attacks have occurred against Asian people, according to CNN. A recent piece documents several racist assaults and public tirades directed at Asians in America. In Los Angeles, a woman named Tanny Jiraprapasuke — who is Thai American — recorded a viral video of a man yelling at her about how "f*****g disgusting" Chinese people are. "It made me realize how big this is, and that what happened to me definitely is not unique," Jiraprapasuke said after she posted the video online. "What happened to me is not the worst that it can be." PRRI data shows that Americans are split regarding whether there is a lot of discrimination against Asians in the United States. More than half (54%) say there is not, while 44% say there is.
Christian Lawmakers Cite Satanists as Reason for Twitter Poll Results
The National Association of Christian Lawmakers recently published a Twitter poll asking if America would be better off with more Christian lawmakers — of the 100,000+ votes that were tallied, over 90% responded that America would not. According to the organization, the numbers were manipulated by a flurry of Satanists and atheists in the responses. "We are aware the Satanists and Atheists have decided to pile on this poll. While you are here know this – God loves everyone and forgives all who ask Him. Salvation is available only through His Son Jesus Christ. John 3:16," the group posted in a followup message. In The Christian Post, writer Leonardo Blair points to PRRI data on the rise of nonaffiliated Americans with what could have influenced the poll. In 2018, nearly four in ten (39%) young adults (ages 18-29) identified as religiously unaffiliated — about three times the unaffiliated rate (14%) among seniors (ages 65 and older).
Congress Briefed on New Reports of Russian Election Interference
According to a new report in The New York Times, members of Congress were recently briefed with evidence that Russia was interfering the 2020 election. The briefing has reportedly angered President Donald Trump and his allies, who believe that Democrats will use its existence against the president. "One of Moscow's main goals is to undermine confidence in American election systems, intelligence officials have told lawmakers, seeking to sow doubts over close elections and recounts. American officials have said they want to maintain confidence in the country's voting systems, so confronting those Russian efforts is difficult. Both Republicans and Democrats asked the intelligence agencies to hand over the underlying material that prompted their conclusion that Russia again is favoring Mr. Trump's election," The New York Times reports. PRRI data shows that more than half (54%) of Americans believe that interference from a foreign government is a major problem with U.S. elections.