NASCAR Bans the Confederate Flag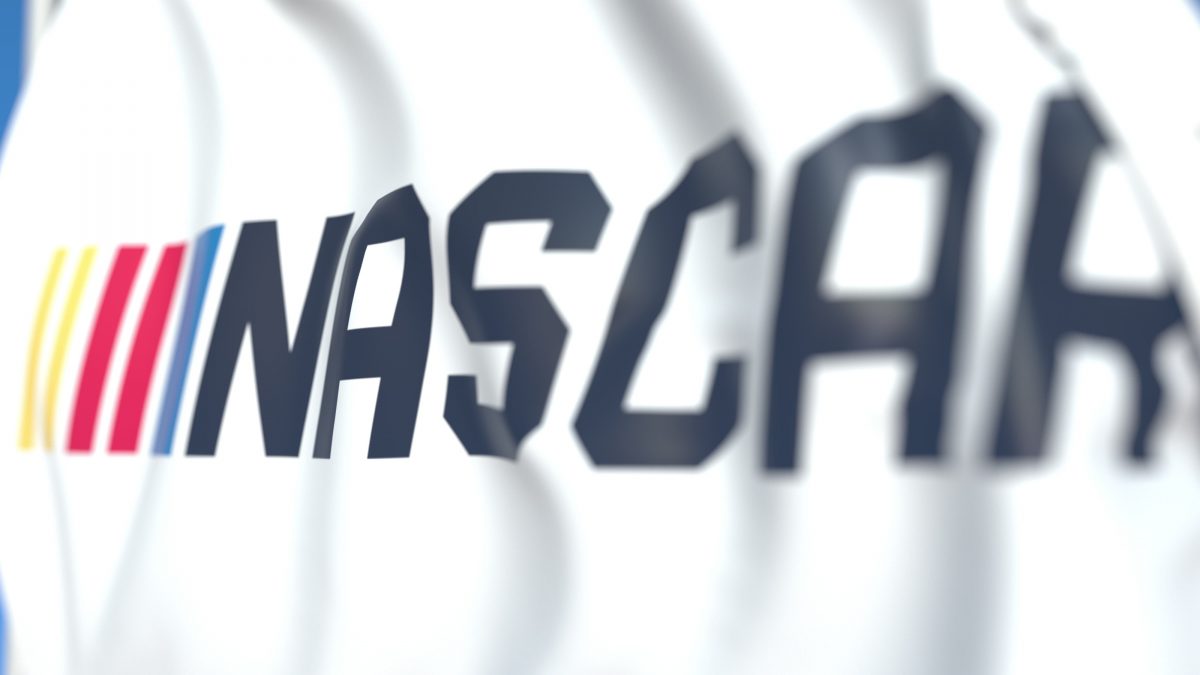 NASCAR Bans the Confederate Flag
'Live PD' Cancelled One Year After Cameras Filmed Death of Black Man in Police Custody
Which Version of American Christianity Will Predominate?
What Trump Should Have Learned from Past Presidents
PRRI data shows that 73% of Americans wish President Trump acted more like his predecessors
.
 This number includes 88% of Democrats and drops to 46% of Republicans. In The Atlantic, John Dickerson looks at what Trump could have learned from past presidents. According to Dickerson, Trump would benefit from drawing on some of the institutional decorum and standards surrounding the presidency. "The Trump administration, by contrast, has set the modern standard for organizational chaos," Dickerson 
writes
.
Churches Become Places for Community Testing During Coronavirus
At the height of coronavirus stay-at-home orders, PRRI data found that 21% of Americans favored
 allowing churches and religious organizations to hold in-person services even when the government has issued such an order. More than three in four (77%) opposed such a religious exemption, including 40% who strongly opposed such a policy. Fast forward several weeks and religious institutions across the U.S. have found new ways to connect with communities, including those looking to get a coronavirus test. In a new piece for 
The New York Times
, Roni Caryn Rabin explores the role that churches in New York are playing in fighting the coronavirus pandemic in their communities.