What America Could Look Like Without Fox News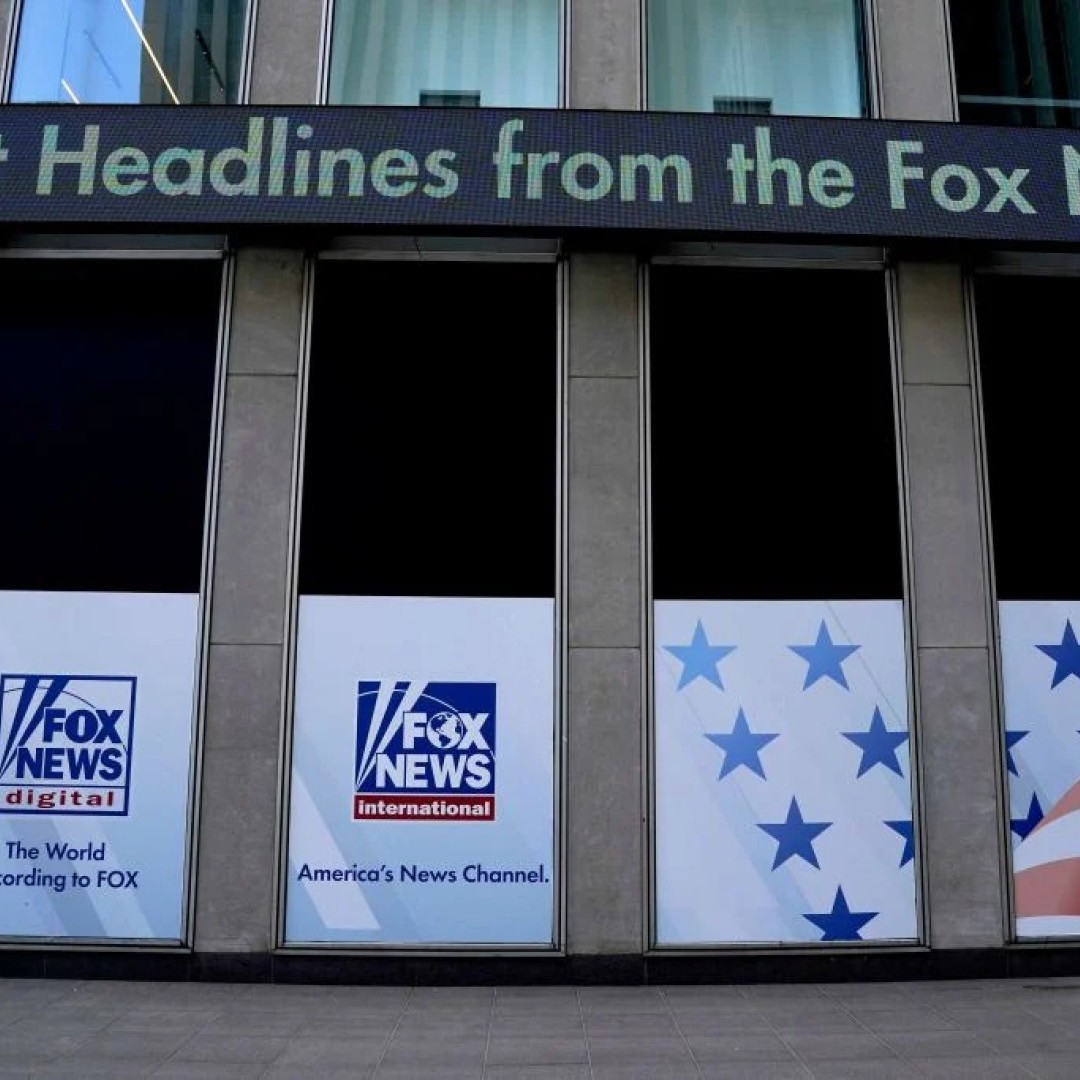 What America Could Look Like Without Fox News
In TIME, PRRI President and Founder Robert P. Jones conducts a data-basedthought experiment to find out what America would look like if the Fox News network disappeared. With PRRI research finding that four in ten Republicans who consume television news say they most trust Fox News, Jones writes that "real power of Fox News is in its disproportionate partisan reach." In an alternate reality without Fox and the ultra-conservative media outlets spawned by its model, Jones contends that Republicans would stop supporting Trump and the Big Lie; the country would be less divided by culture war battles over abortion, LGBTQ rights, and public schools; the Republican party would abandon efforts to restrict voter access; and our democracy would be less threatened by the violent politics of white Christian resentment.
---
A Bipartisan Response to the Clarence Thomas Fiasco Emerges
Greg Sargent reports for The Washington Post reports on a new bill from Senators Angus King (I-Maine) and Lisa Murkowski (R-Alaska) that would require the Supreme Court to create its own code of conduct for justices and appoint an official to investigate and report potential violations. The bill would require the court to engage in meaningful, and public, self-policing, Sargent writes. The bill would maintain the Constitution's separation of powers by allowing the high court to set its own code, but provide Congress better information to act within its own clearly defined powers when necessary. Though it will be difficult to pass, Sargent writes that it may have a chance "if it can be sold as merely shoring up the integrity of institutions and doesn't trigger negative partisanship." PRRI research finds the majority of Americans support reforms to the Supreme Court, including three in four Americans (76%) who say there should be a mandatory retirement age for Supreme Court justices.
---
Minnesota Protects Abortion, Gender-Affirming Care, Nebraska and South Carolina Anti-Abortion Votes Fail
Sydney Kashiwagi for CNN reports that Minnesota's Democratic Governor Tim Walz signed legislation further protecting the right to abortion and gender-affirming care yesterday, shielding Minnesotans from legal action that other states may levy over such care. Earlier this year, Walz codified the right toabortion in Minnesota and signed an executive order directing state agencies to protect and support access to gender-affirming health care. CNN alsoreports that on Thursday, Republican-controlled state legislatures in Nebraska and South Carolina failed to pass proposed measures that would have severely restricted abortion in their states, highlighting the unpopularity of total or near-total abortion bans. PRRI research finds that only 9% of Americans say abortion should be illegal in all cases, with that percentage rising slightly to 11% in Nebraska and South Carolina.
---
Biden Uses Executive Authority to Increase  Immigration
Miriam Jordan for The New York Times reports that President Biden has significantly expanded the use of humanitarian parole programs for people escaping war and political turmoil, allowing hundreds of thousands of new immigrants into the country from places such as Ukraine, Haiti, and Latin America. Under these measures, immigrants with a private sponsor can enter the United States and quickly secure work authorization. So far, some 300,000 Ukrainians have come to the United States and by the end of 2023, about 360,000 Venezuelans, Cubans, Nicaraguans, and Haitians are expected to gain admission, which Jordan points out is higher than the number of immigrant visas issued from those three countries over the last 15 years combined. Support for the increased immigration has come from elected officials and business leaders in communities experiencing worker shortfalls. PRRI research finds that the majority of Americans (55%) say the growing number of newcomers from other countries strengthens American society.
---
What's Buzzing?
Read Robert P. Jones' article in TIME "What America Could Look Like Without Fox News" here.