Undocumented Farm Workers in America Face a Paradox Between Being Labeled 'Essential' and 'Illegal'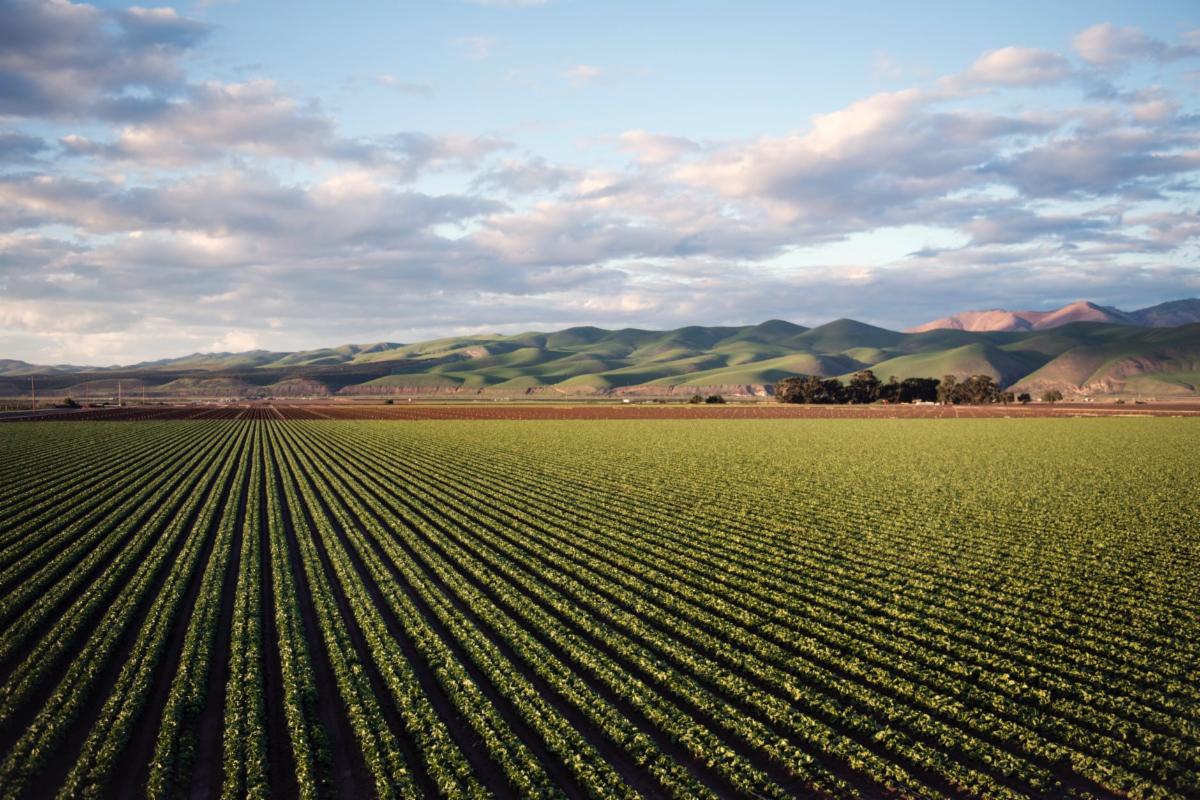 For many undocumented farm workers in America, they have long lived under the shadow of deportation, worried that any day they could be apprehended and sent back to their home countries. In Los Angeles, Miriam Jordan delves into the situation now facing many undocumented workers who are considered "essential" and "illegal" at the same time. Due to the ongoing coronavirus pandemic, farm workers have been deemed "critical to the food supply chain," meaning that they are expected to work despite statewide stay-at-home orders. According to the Agriculture Department, about half of all crop hands in the country are undocumented immigrants, but growers and labor contractors estimate it as closer to 75%. Recent PRRI data shows that a majority (60%) of Americans say immigrants today strengthen our country because of their hard work and talents, while fewer than four in ten (38%) say that they burden the country because they take jobs, housing, and health care. Even if these workers face a lower risk of deportation currently, Jordan says that many are worried that their working conditions put them at a high risk of contracting the virus. Maura Fabian, a 48-year old worker who packs grapes in a warehouse near Fresno, CA, is caught between worrying about her health and maintaining her livelihood. "We're afraid of the illness. But we are more afraid that we won't be able to make a living," she told Jordan. The pandemic also carries a greater risk for agricultural workers because they don't receive paid sick leave and many lack health insurance. Armando Elenes, secretary-treasurer of the United Farm Workers, said that classifying workers as "essential" is no substitute for "meaningful steps to stem the pandemic by protecting farmworkers with basic actions," including extending sick leave to 40 hours or more, making it easier for workers to claim sick days, and providing more aggressive disinfection of work areas. 

How Should the 2020 Census Count Black and Latino Inmates in Rural Prisons?

ForJhil Marquantte, the 6×9 ft. cell in the Colorado Territorial Correctional Facility he had been in for 26 years was not his home. "My prison cell was not a home. A prison should not be a home for any other person," he told LA Times reporters Kurtis Lee and Sandhya Kambhampati. Marquantte's concern, according to Lee and Kambhampati, is at the core of a long-standing criminal justice question concerning the 2020 census: Should prisoners be counted as residents of the community where they're incarcerated, or of their home when they were arrested and where they often return to upon release? Currently, the Census Bureau counts inmates as residents of the counties where they're imprisoned, a practice that officials say is meant to provide the most accurate and fair way of capturing a moment-in-time count. However, many critics call this "prison gerrymandering." Justin Levitt, a professor at Loyola Law School in Los Angeles, said "Counting people who are incarcerated where they have been imprisoned leads to a big distortion. The people incarcerated in a prison facility are often vastly demographically and socioeconomically different from the profile of local residents, with vastly different needs." In Colorado, where Marquantte was imprisoned, most prisons, which predominantly incarcerate black and Latino men, are located in the rural eastern plains or foothills of the Rocky Mountains, which are predominantly white areas. National Urban League President Marc Morial calls this practice of the "siphoning of black urban political power into white, rural communities" as the "modern-day version of the Three-Fifths Compromise." Now that Marquantte is on parole, he lives in Aurora, a Denver suburb, and serves on the board of a local recidivism support group. He recently testified in Denver in favor of anti-gerrymandering legislation, saying that the guys in prison have no voice. He also told Lee and Kambhampati that when he got out of prison in 2018, he did something he'd never done before: voted.