Trump Tells Base to Stop Watching Fox News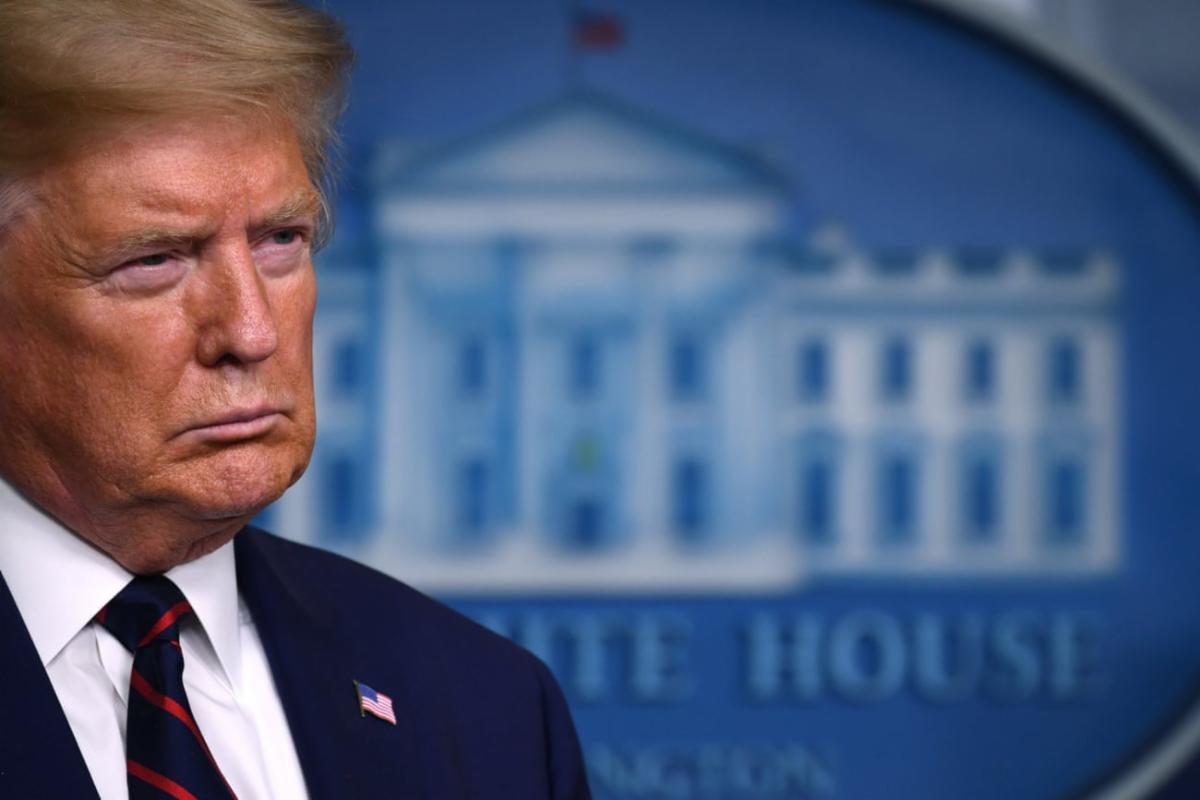 Trump Tells Base to Stop Watching Fox News
Black and Hispanic Americans Much More Likely to Get Sick and Die From Coronavirus
A 
PRRI Spotlight Analysis in May examined how Black and Hispanic Americans
 could be impacted by the coronavirus pandemic. Prior to the pandemic "more than eight in ten (82%) white part-time workers, compared to 73% of Black part-time workers and just 53% of Hispanic part-time workers, say they have health insurance coverage," the authors report. On Sunday, 
The New York Times
 released a study that shows that Latino and Black Americans are three times as likely to become infected with the coronavirus, and twice as likely to die from it. "The disparities persist across state lines and regions. They exist in rural towns on the Great Plains, in suburban counties, like Fairfax County, Va., and in many of the country's biggest cities," the Times reports.
Joe Biden Differs From Democrats On Legal Marijuana 
PRRI data shows that 
67% of the country believes that recreational marijuana use should be legal in the U.S.
 Less than half (46%) of Republicans support this, compared to 71% of independents and 79% of Democrats. One of those Democrats is former Vice President Joe Biden. "All that's stopping Biden, current and former aides say, is public health," Edward Isaac-Dovere writes in 
The Atlantic
. "He's looking for something definitive to assure him that legalizing won't lead to serious mental or physical problems, in teens or adults." Some Democrats believe Biden should embrace legalizing marijuana. "If Joe Biden's account tweeted out 'Legal. Weed.,' it would get a million likes in the first two hours. I guarantee it. And no one's going to accuse Uncle Joe of being a pothead," Pennsylvania Lt. Gov. John Fetterman says.
Nearly Half of LGBT Americans Do Not Identify With Religion
PRRI data shows that 47% of LGBT Americans do not identify with any religious affiliation.
 Of those Americans, 39% say they are explicitly non-religious. In a piece for Out In Jersey magazine, Tom Van Denburgh expresses appreciation for the LGBT community embracing his non-religious beliefs. "I hope that queer spaces act as affirming places for atheists like me. While it's important to remind LGBTQ people that many religions and denominations do not reject queer people, many of us have experienced religious trauma," Van Denburgh 
writes
.
The Role of Black Pastors in the Predominantly White Evangelical Movement