Trump Criticized for Calling Jewish Democrats "Disloyal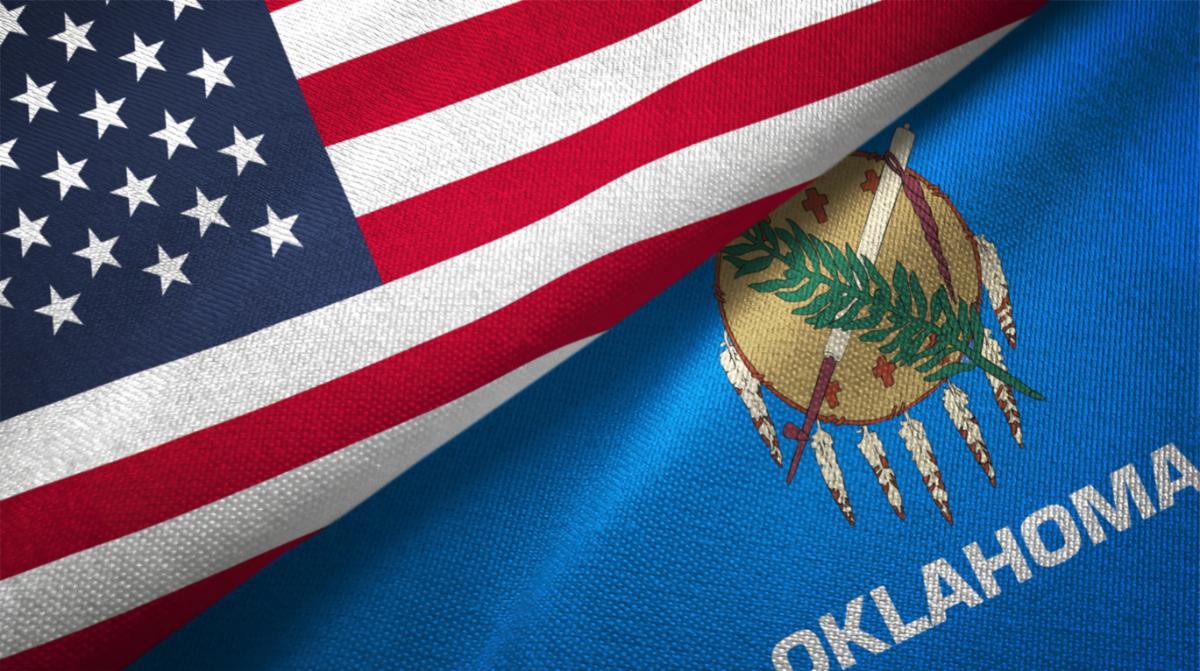 Trump Criticized for Calling Jewish Democrats "Disloyal
"One week after he successfully urged the prime minister of Israel to bar two Muslim American congresswomen from visiting Israel, President Donald Trump has said that Jewish people who vote Democrat are disloyal. "I think any Jewish people that vote for a Democrat, I think it shows either a total lack of knowledge or great disloyalty," Trump said. Less than 24 hours later, Trump promoted a claim that Jewish people love him like is the "King of Israel." Trump's comments were heavily criticized as anti-Semetic and prompted widespread condemnation from Democrats and Jewish Americans. In 2018, a PRRI/MTV poll showed fewer than one in five (17%) of young people age 15-24 believe Jewish people experience more discrimination in the U.S. today than they did a year ago.
Georgia Tries to Stop Federal Judge from Blocking Abortion Law
Lawyers for the state of Georgia have asked a federal judge not to stand in the way of a new state law that would make abortion illegal if a fetal heartbeat is detected. The state argues that the law "advances Georgia's unique and substantial constitutional interest in protecting unborn human lives, in addition to its interests in protecting maternal health, encouraging childbirth, and safeguarding the integrity of the medical profession." The state hopes that the judge will allow the law to go into effect, even if there is still pending litigation. Recent PRRI data shows that 49% of Georgia residents believe that abortion should be legal in most or all cases.
Hate Crimes on the Rise in Washington, D.C.
A sprawling report in The Washington Post details how hate crimes have skyrocketed in the district, while prosecutions have sharply decreased. "In Washington, the number of attacks investigated by police as bias-motivated reached an all-time high of 204 last year. The District had the highest per capita hate-crime rate of any major city in the country," the Post reports. In contrast to D.C., hate crime arrests and prosecutions have equally risen in cities like Los Angeles and New York City. The piece tells several stories that showcase the judicial reality for LGBT individuals and other Washingtonians—that crime does not always result in justice. "Nearly half the District's suspected hate crimes in 2018 targeted people based on their sexual orientation or gender identity," the Post reports. PRRI data from 2018 shows that 55% of the country believes there is a lot of discrimination against LGBT Americans, down from 68% in 2013.
Tulsa, Oklahoma Expands LGBT Nondiscrimination Protections
A recent PRRI survey shows that Oklahoma is among the least supportive of LGBT nondiscrimination protections in the United States. More than six in ten (62%) Oklahoma residents support LGBT nondiscrimination protections, far below the national leader, New Hampshire (81%), and the national average (69%). On Monday, Tulsa, Oklahoma Mayor G.T. Bynum announced a new executive order that adds gender identity and expression to the city's nondiscrimination policy. "Signing this executive order today was a critical next step as an organization in our efforts to create a work environment based upon trust and respect, and one that enables us to attract and retain the most talented employees possible," Bynum said in a statement.