Trump Administration Fast-Tracks Deportations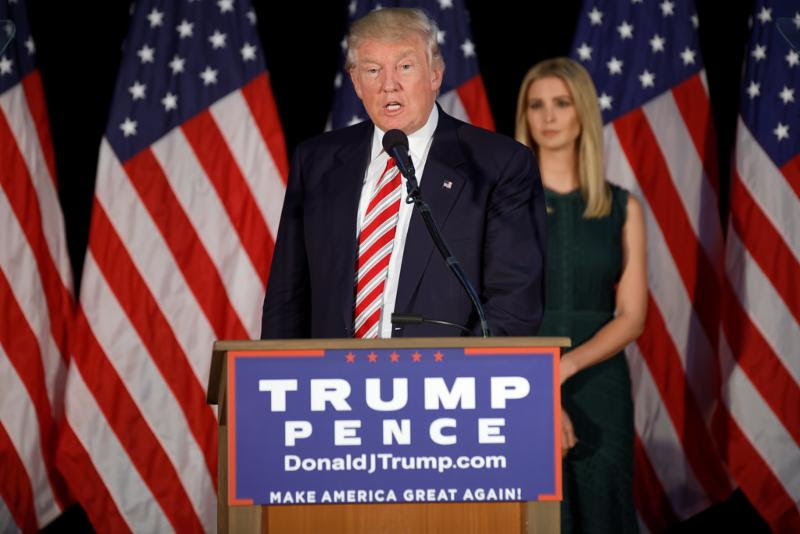 Trump Administration Fast-Tracks Deportations
On Monday, the Trump's administration said that it would hasten the deportation of undocumented immigrants that cannot prove they have been in the country for two years.The move would allow federal agents to arrest and deport people without a hearing. Administration critics argue that this change could also keep asylum seekers from applying for refuge, and the ACLU has vowed to challenge it in court. PRRI data shows that most Americans oppose the passage of a law that would stop refugees from coming to the U.S. Six in ten (60%) oppose passing a law to prevent refugees from entering the U.S., while nearly four in ten (37%) are in favor of such a law. 
Vatican Appoints Leader of West Virginia Diocese
On Tuesday, Pope Francis appointed Baltimore Auxiliary Bishop Mark Brennan to take over as head of the Wheeling-Charleston diocese in West Virginia. The move comes after the previous leader, Bishop Michael Bransfield, was enmeshed in a sexual harassment scandal as well as accused of extravagant spending of church money on personal indulgences. Bransfield resigned in September after an investigation authorized by the Vatican found the accusations to be credible. The investigation also found that Bransfield was using church funds on items such as liquor, gifts, personal travel, and luxury items, the Religion News Service reports. Recent PRRI data shows that more than six in ten (62%) Americans say that churches and places of worship are not responding well to issues of sexual harassment and assault, including 63% of Hispanic Catholics and 55% of white Catholics. 
Joe Biden Reveals Criminal Justice Reform Policy
Days before the second round of debates are set to take place, Democratic Primary candidate Joe Biden announced his campaign's criminal justice reform policy.Biden, who has been criticized for past positions he has taken on the issue, calls for ending the use of private prisons, addressing racial disparities in sentencing, and pushing for prevention as opposed to incarceration. "As he has noted, he didn't get everything right. This plan is a true reflection of what he believes. He believes in opportunity, he believes in fairness," a senior official with the Biden campaign tells the Los Angeles Times. More than six in ten (63%) Americans agree that people convicted of nonviolent crimes should not be held in jail between their arrest and trial date simply because they cannot afford bail; 35% disagree, according to a 2017 PRRI survey.
A Look Inside the Life of an App Deliveryman
Andy Newman wrote a piece for The New York Times providing a glimpse inside the life of a food app deliveryman. Newman worked in this role for a couple of days earlier in the year, and found both an efficiency and opportunity in this sector of the gig economy, as well as a more modern form of exploitation. "The riders I talked to average hourly wages in the mid teens with tips, though I met a couple of Jedi Masters who cleared over $20. My rookie earnings added up to just under $10 an hour — $5 below the city's minimum wage," Newman points out. According to a 2018 PRRI survey examining California workers, workers who are struggling with poverty are about twice as likely as workers who are not struggling to report participating in the gig economy in the last year (17% vs. 9%).