Trump Administration Announces Controversial Immigration Rule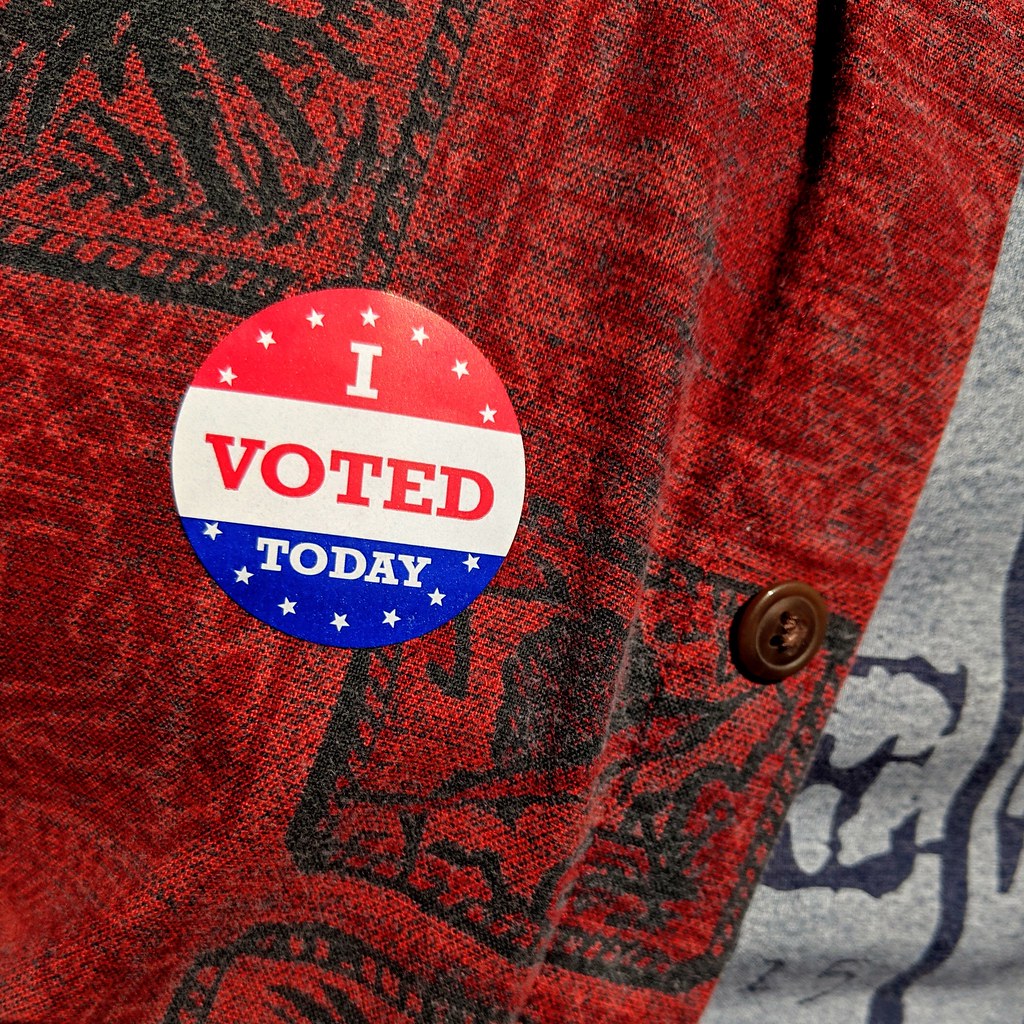 Trump Delays Chinese Tariffs
President Trump on Tuesday unexpectedly delayed new tariffs on Chinese imports that were supposed to go into effect on September 1. The administration now says that the imports on the largely electronic products coming from China will be moved to December 15. Rick Newman, a columnist at Yahoo Finance, argues that this entire process amounts to China successfully calling the president's bluff. "Trump's initial threat on consumer imports from China was to levy a 25% tariff. But when it came time to do it, he lowered that to 10%. And now it's 10% on just half of those products, rather than all of them," he says. PRRI's 2017 American Values Survey found that more than seven in ten (72%) Democrats and about two-thirds (66%) of independents favor promoting free trade over implementing more trade restrictions. Republicans are a little more divided, as nearly half (49%) of Republicans favor promoting free trade, while 45% would put more restrictions in place.
Trump Administration Announces Controversial Immigration Rule
On Monday, the Trump administration put forward a new regulation that some argue could reduce the number of legal immigrants allowed to enter the country. The rule would permit green card and visa applicants to be turned away if they have low incomes or minimal education, and have used benefits such as Medicaid and food stamps. Responding to critics who argue that the new rule targets low-income immigrants, acting U.S. Citizenship and Immigration Services Director Ken Cuccinelli said, "We certainly expect people of any income to be able to stand on their own two feet, so if people are not able to be self-sufficient, than this negative factor is going to bear very heavily against them in a decision about whether they'll be able to become a legal permanent resident." According to PRRI's 2018 American Values Survey, a slim majority (51%) of Americans favor passing a law that places stricter limits on the number of legal immigrants coming to the U.S., while nearly as many (47%) oppose such a law. A majority (56%) of white Americans, compared to four in ten black (42%) and Hispanic (42%) Americans, favor placing stricter limits on the number of legal immigrants. 
Abortion Bans Appear to be Unpopular
Writing about a new PRRI survey on abortion, The Washington Post columnist Jennifer Rubin argues that this is further evidence that total abortion bans are not popular. Rubin also asserts that assuming Republicans and Democrats are diametrical on the issue doesn't capture the breadth and complexity of the issue across partisanship. "To make matters more interesting, the parties are not entirely homogeneous and some who still identify as Republicans are more supportive of abortion rights than conservative Democrats," she says. Rubin also maintains that the gender gap dynamic in abortion politics is exaggerated. "Women (55%) show slightly higher support than men (52%) for abortion legality in most or all cases, unchanged from 2014. Generally speaking, gender is a less significant driver of attitudes on the legality of abortion than party affiliation and religious affiliation," she writes. Read the full report here.
Louisianans See Voting Rights Restored, But What's Next?
"Thousands of Louisianans on probation and parole face numerous obstacles to casting a ballot, including the idea that their votes don't matter,"writes Nicole Lewis for the Marshall Project. In her article, Lewis profiles people with prior convictions that were unable to select candidates running for office until the state legislature restored their right to vote. The article also notes that nearly 37,000 people have had their voting rights restored in Louisiana, and similar changes in Florida and Nevada could potentially be political game-changers. Lewis points out that hurdles for the formerly incarcerated still exist. "In Florida, for example, the legislature required the newly-eligible voters to pay outstanding fines and fees before registering, which critics say is akin to a poll tax. In Louisiana, many of these potential voters are consumed by the struggle to rebuild their own lives after prison." According to a 2018 PRRI survey, more than seven in ten (72%) Americans agree that a person who has been convicted of a felony should be allowed to vote after they have served their sentence, while about one-quarter (24%) disagree.