The State of LGBT Acceptance in 2019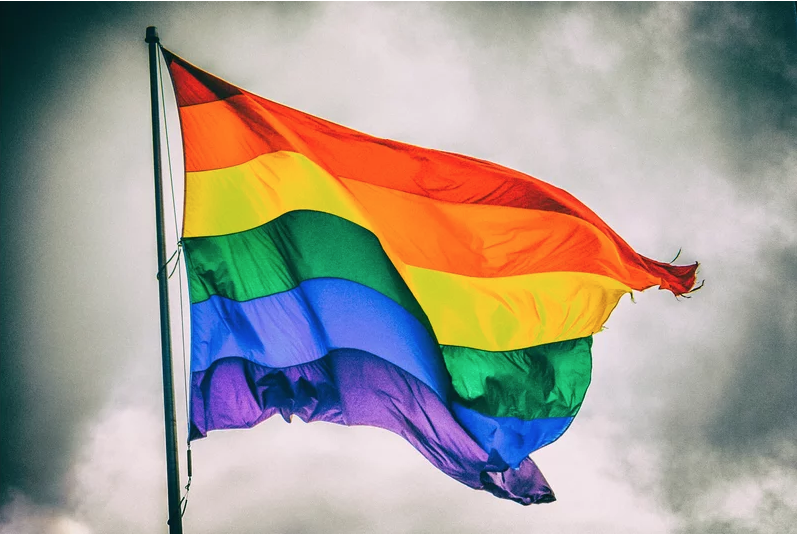 The State of LGBT Acceptance in 2019
The Seattle Times tells the story of five teachers who quit a Christian school in Washington over what they felt were anti-gay teachings. Despite the fact that same-sex marriage is legal across the United States, the school required teachers to commit to the idea that marriage could only be between men and women. Op-ed writer Danny Westneat looks at where the school positions itself in a world that is increasingly more LGBT-friendly. Westneat cites PRRI data that shows that a higher percentage of Americans promote LGBT nondiscrimination policies today than in 2014. "It's still a minority view, but today 30% of people say it's OK to refuse service to gays and lesbians, if the refusal is motivated by faith. Only 16% said this was OK in 2014 — a year of peak acceptance, in retrospect. Among Republican respondents, allowing discrimination in the name of religious freedom has soared, from 21 percent in 2014 to 47 percent today," Westneat writes. Although the country is becoming more accepting, Westneat notes that there is still a ways to go. 
New Jersey Unions Block Transgender Prison Transfer
The state of New Jersey has found itself in a national debate about transgender rights after a group of corrections officers unions blocked the transfer of a transgender prisoner. After more than a year of being moved through men's prisons, Sonia Doe was going to be transferred to a women's prison. Her transfer could be stalled however after unions intervened arguing that there is no clear protocol on how staff should supervise transgender inmates. "Doe, whose New Jersey drivers license lists her as female and who has been receiving hormone therapy for more than a decade, was placed in a male prison when she began serving a sentence for drug-related crimes in March 2018, according to her lawsuit," S.P. Sullivan writes for NJ.com. Sullivan claims she has endured a life of abuse and harassment in the New Jersey prison system, including an assault by officers in Newark after filing complaints. The union argues that there needs to be consistent treatment across the state. PRRI indicates that there is growing support for transgender rights across the United States. More than six in two (62%) of Americans report being more supportive of transgender rights than they were five years ago. 
Can Immigrants Save the Workforce?
A recent policy paper on the state of the U.S. workforce posits that hiring more immigrants could be the best thing for the economy. "From an economic standpoint," Wharton assistant professor Exequiel Hernandez tells Yahoo, "The research evidence is pretty clear in showing that what's best for the U.S. economy is to have more immigration." The data was released the same week that the U.S. Supreme Court began allowing broad enforcement of denying asylum to migrants. A 2016 PRRI/Brookings Institution study found that 68% of Americans believe that immigrants were working jobs that could be classified as "mostly unwanted." One quarter of respondents said that immigrants were taking jobs away from other citizens. 
New Book Looks at the Politics of American Jews
In the new book "The Politics of American Jews," Herbert F. Weisberg, Emeritus Professor of Political Science at Ohio State University, examines survey data and what it says about Jewish values as it relates to politics. Among the analyzed data are several PRRI surveys. According to the book's publisher, the book "uncovers new perspectives on Jews' political choices by analyzing the unprecedented amount of survey data that is now available, including surveys that permit contrasting the voting of Jews with that of comparable non-Jews. The data suggest several mysteries about Jewish voting. While more Jews are Democrats than are liberals, there has not been a previous exploration of why more politically conservative Jews are not Republicans." In a recent analysis, PRRI's Daniel Greenberg writes, "there has been a significant decline in the number of Jewish Democrats between the ages of 50 and 64 between 2013 (55%) and 2018 (44%). This is accompanied by a significant increase in the number of independents in that same age range between 2013 (26%) and 2018 (34%)."