The Rise of the Non-Religious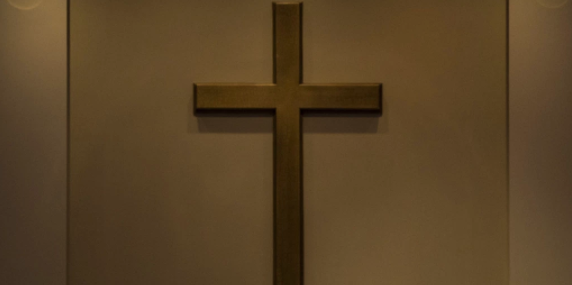 The Rise of the Non-Religious
According to Derek Thompson of The Atlantic, American political discourse has found itself in a battle between the non-religious and religious. This can be traced back to the early 1990s, when Thompson says "the historical tether between American identity and faith snapped." That is the point when the number of people identifying as "non-religious" began to rise. Thompson notes that the left in 2019 have a higher percentage of non-religious voters, compared to more right-leaning conservatives. He writes, "The average religiosity of white Christian Republicans has gone up, according to Robert P. Jones, the CEO of the polling firm PRRI and the author of The End of White Christian America. Evangelicals feel so embattled that they've turned to a deeply immoral and authoritarian champion to protect them—even if it means rendering unto an American Caesar whatever the hell he wants. American politics is at risk of becoming a war of religiosity versus secularism by proxy, where both sides see the other as a catastrophic political force that must be destroyed at all costs." In 2016, PRRI found that 62% of people who say they are religiously unaffiliated but were raised religious stopped subscribing to their childhood religion before their 18th birthday. The same survey found that 39% of young adults (ages 18-29) are religiously unaffiliated.
Trump's Ongoing Problems With Race
In an op-ed for The Hill, Fox News analyst Juan Williams writes of President Donald Trump's issues with race relations. In contrast to other 2020 presidential candidates, President Trump's path to the presidency will not consider courting the black vote. "Trump is not worried about the black vote. Despite his boasts about the low African American unemployment rate — which saw its largest decline under President Obama — he knows he is unlikely to beat the 8 percent black support he got in 2016," Williams states. "Team Trump's path to reelection depends entirely on maximizing the white vote and playing to white resentment toward immigrants and people of color." PRRI data shows a great disparity between black and white Americans and their views of President Trump. White Americans are, overall, more likely than nonwhite Americans to have a favorable view of Trump. Nearly half (47%) of white Americans have a positive view of Trump, compared to 22% of Hispanic Americans and only seven percent of black Americans.