The Politicization of the Coronavirus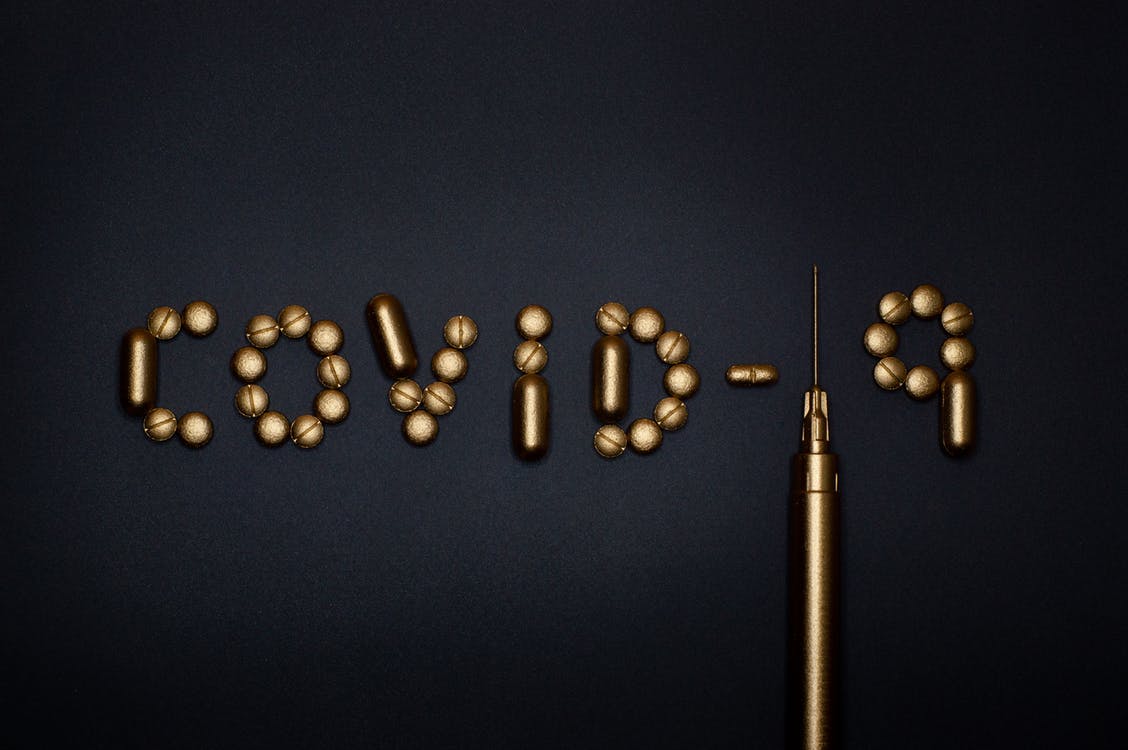 The Politicization of the Coronavirus 

In a new piece for The Atlantic, McKay Coppins writes about a growing politicization surrounding social distancing. For a moment, Coppins notes, it appeared that adhering to local and federal regulations and suggestions on social distancing would be a nonpartisan issue. That, however, did not last very long. According to Coppins, there is growing opinion among some prominent conservatives that equates social distancing with fear, and one should continue to live one's life in the face of a global pandemic is preferable. "As the coronavirus now emerges as another front in the culture war, social distancing has come to be viewed in some quarters as a political act—a way to signal which side you're on," Coppins writes. Recently released PRRI data on the coronavirus outbreak shows that politics can indicate who is more likely to take social distancing seriously. "The PRRI poll found that people who view President Trump favorably were somewhat less likely than others to say they would avoid group activities, and men were less likely than women to say they would stay away from other people," NPR reports. A majority (57%) of Americans who say they have very unfavorable views of Trump say they are likely to avoid everyday activities like taking a train. By contrast, less than half of those who hold mostly unfavorable (46%), mostly favorable (45%), and very favorable (44%) views of Trump say they are likely to avoid all eight activities.

Rural Communities Could be Hit Harder by the Coronavirus 

As coronavirus cases spread across the United States, the first hotspots of the disease have been found in coastal cities like Manhattan, San Francisco and Seattle. In a new piece for Vox, Lois Parshley writes of the spread of the disease to more rural and remote areas, and the potential for a harder impact to occur. In more rural areas, hospitals are often harder to come by, and have limited resources compared to their big-city counterparts. Many residents of rural areas are typically older, and thus more susceptible to the disease. "In rural areas, social distancing can be the normal way of life, delaying the arrival and spread of disease," Parshley writes. Despite this, Roger Ray, a retired neurologist expresses fear over the issue. "I am absolutely concerned about capacity," says Ray. PRRI data shows that geography has not had a major impact on sudden changes in social behavior to curb coronavirus. About half of people living in the West (52%), Midwest (48%), Northeast (49%), and South (45%) say they are likely to avoid major activities like getting on an airplane. Americans living in rural (53%), urban (47%), and suburban (47%) areas are all about equally likely to say they are likely to avoid all of these activities. There are also virtually no differences between Americans living in more affected states (47%) compared to less affected states (49%)
Liberty University Students Return to Campus, Despite Health Warnings 

Across the United States, schools of all grade levels have closed for a few weeks, others for months, and some for the rest of the year. At the collegiate level, students have been sent home, dorms have been shuttered, and instruction has gone online. At Liberty University, however, students are returning to campus following a decision to reopen the school by university president Jerry Falwell Jr. In one week, 800 of the 1,900 students that returned to campus at the instruction of Falwell Jr., have gone back home as concern of coronavirus symptoms among students increase. The New York Times reports that despite some efforts, it has been difficult to enforce state regulations on social distancing. "On campus, the administration says it is adhering to Virginia's public health mandates, but students are flouting them. While security guards appear to be enforcing state advisories requiring a six-foot distance from others and gatherings of no more than 10 people, students are still assembling in closer proximity to eat, play sports, study, and use dormitory restrooms. Decals slapped on furniture that say 'Closed for Social Distancing' have wound up on laptops and car bumpers. Study tables are farther apart, but shared computer terminals remain," Elizabeth Williamson reports. According to new PRRI data surrounding coronavirus and social behaviors, about half (48%) of white evangelical protestants are likely to avoid all major activities during social distancing. 

Local Stories Find Positives During Coronavirus 

In Cincinnati, eighth grade teacher Maria Leiss has found a way to keep her students engaged with one another while they learn in a remote setting. Leiss created a digital "scavenger hunt" for her students to participate in that encourages them to be creative and try new things. The activity is less "hunt," and more so a series of challenges, such as doing pushups, making a meal, or drawing a map of your bedroom. According to Leiss, the activities are meant to stay connected. "If this does go longer, I want them to feel like they can stay connected and I would encourage any other teacher to come up with assignments, activities that are easy for your students so they can feel successful right away and still stay engaged," she says. Five hundred and twenty-five miles away inAnne Arundel County, Maryland, a local distiller has found a way to stay connected to his community, and do some good in the process. Randy Wolfensberger, co-owner of Gray Wolf Craft Distilling, a small local distillery, has stopped production and sales of his liquor, in order to fulfill requests from local governments in need of hand sanitizer. "We felt like turning our attention to a community health issue made more sense," Wolfensberger says. "We thought the best place to make a difference is in our counties…I believe in communities working together and it is inspiring."