The Political Impact of the Religious Freedom Restoration Act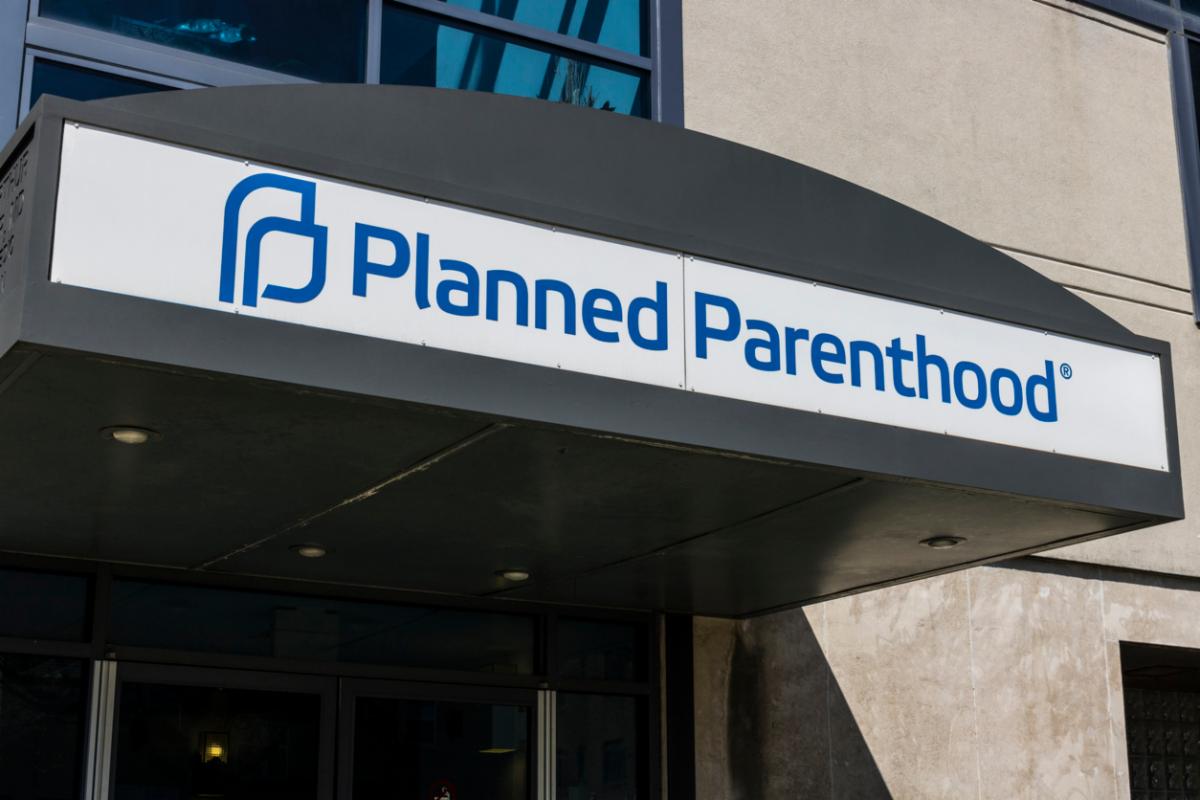 The Political Impact of the Religious Freedom Restoration Act
In a recent piece for Religion & Politics, PRRI Public Fellow Jenna Reinbold looks at the history of the Religious Freedom Restoration Act (RFRA) and the impact it has had on politics over the last 26 years. According to Reinbold, the federal RFRA has given rise to local and state RFRAs that contribute to a lack of clarity around religious freedom laws across the country. Of particular confusion is how different states handle LGBT nondiscrimination protections, which is the topic of a recent PRRI survey. Reinbold cites PRRI data that shows "Americans today are more united in their lackof knowledge about the current state of free exercise and LGBT protections than they are in their opinions about what should be done to actually ensure such protections."
Can Buttigieg Appeal to Religious Black Voters?
In a recent piece for CNN, Dan Merica and Donald Judd look at the popularity of 2020 presidential candidate Pete Buttigieg among black religious voters. During a recent visit to a Bethel AME Church in South Carolina, Buttigieg, who is gay, was warmly received by the congregation. Ama R. Saran, a 71-year-old black parishioner, tells CNN that because Buttigieg is gay "means that he's rock solid in who he is. He stands in a truth that is very hard to reveal in this country, what with its very masculine leadership and oftentimes the LGBTQ community isn't thought of in that domain." Whether other black religious voters across the country could accept a gay president remains to be seen, but CNN notes that black religious voter opposition to same-sex marriage is diminishing. PRRI data additionally shows that 45% of black Protestants oppose same-sex marriage, down from 59% in 2013. 
Los Angeles Makes Life Harder for People Living in their Vehicles
The Los Angeles City Council recently reinstated an ordinance that makes sleeping in a vehicle in a residential area or living in a vehicle near a park, school, or daycare a finable offense. NPR notes that there are over 10,000 people living in vehicles within the city limits. "This law … is going to directly contribute to these people being on the street," Mel Tillekeratne, executive director of the homelessness non-profit The Shower of Hope, tells NPR. The fines begin at $25 and max out at $75 per offense. Los Angeles Mayor Eric Garcetti says that the city wants to make it easier for people to live in their vehicles while preventing "chaos." PRRI data shows that financial hardship is a reality for many California workers. More than half (51%) of Californians are somewhat or very worried that they or someone in their family will be unable to find affordable housing. Workers who are struggling with poverty are substantially more likely than those who are not to say they're concerned about finding affordable housing (64% vs. 43%).
Planned Parenthood Refuses Federal Funding Over Abortion Restrictions
Planned Parenthood announced Monday that it will withdraw from the Title X federal family planning program rather than comply with a new Trump administration rule. The program, created in 1970, provides low-income women with birth control, STD screenings, and other services. Under the Trump administration's new rule, Title X grantees would now be prohibited from discussing abortion with patients or referring patients to abortion providers, except in cases of rape, incest, or medical emergency. "Due to an unethical and dangerous gag rule, the Trump administration has forced Planned Parenthood grantees out of Title X," said Alexis McGill Johnson, acting president and CEO of the organization. "We will not be bullied into withholding abortion information from our patients." While the impact of Planned Parenthood's withdrawal will vary from state to state, some states—including Illinois and Vermont—have said they would step in to replace lost federal funding. According to PRRI's latest survey, 58% of Vermont residents and 51% of Illinois residents support government-funded coverage of abortion and health insurance programs covering birth control. Over four in ten (46%) of Americans overall agree.