The Importance of Religion in the Lives of Americans Is Shrinking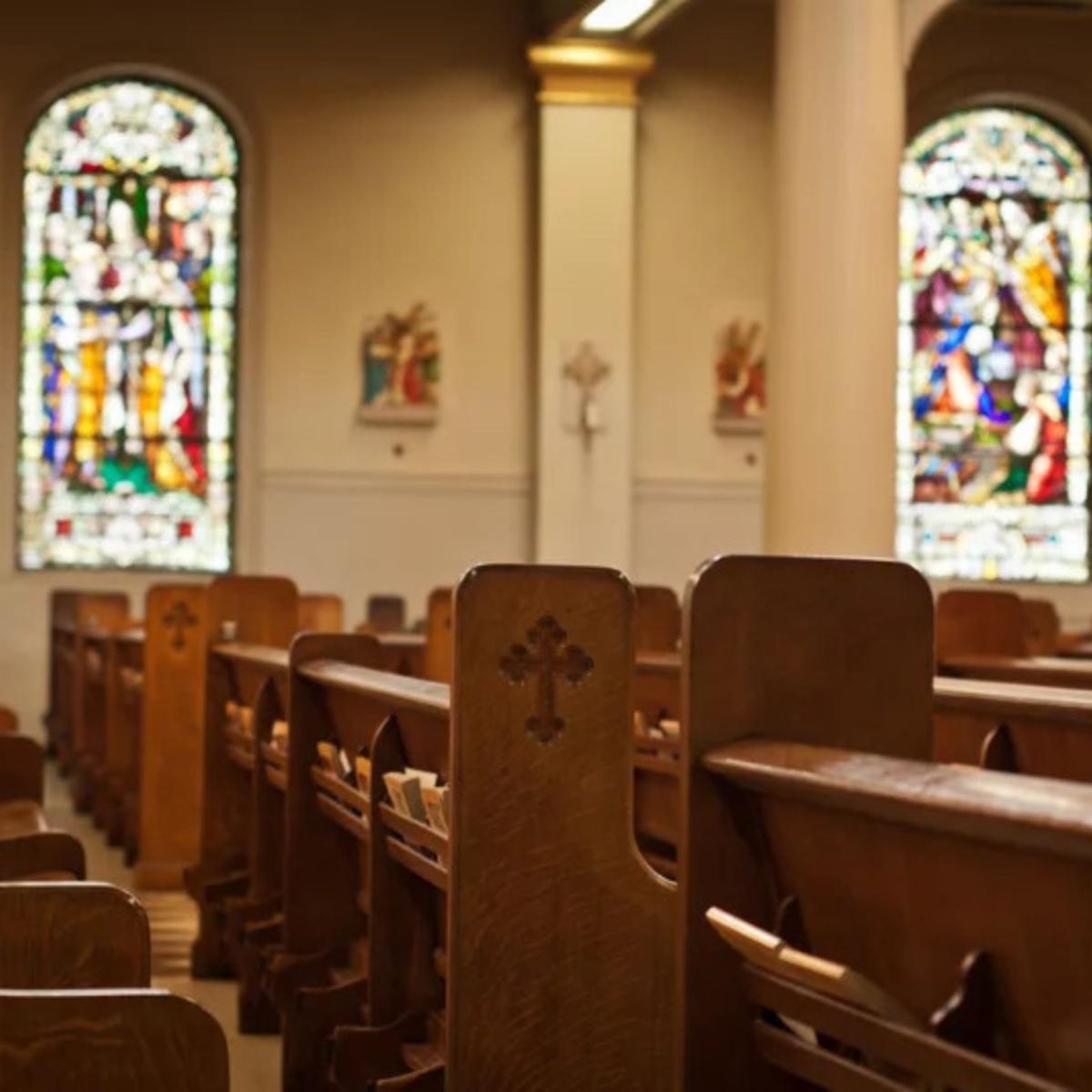 The Importance of Religion in the Lives of Americans Is Shrinking
For NPR, Jason DeRose reports on a new PRRI study released yesterday which finds the importance of religion in the lives of Americans is on the decline. DeRose spoke to PRRI's CEO Melissa Deckman, Ph.D., about the report, including the surprising finding that the majority of churchgoers — 56% — do not believe their own church is more politically divided than it was five years ago. Deckman said this could be due to sorting that has already taken place, as people tend to affiliate with congregations that align with their political beliefs, in part to avoid conflicts they experience in broader society.
---
Why Are (Some) Latinos Drawn to White Supremacy?
Joel Mathis analyzes the "growing number of Hispanics pushing the doctrine of white supremacy" in The Week. While some conservative commentators expressed skepticism in the wake of the mass shooting in Allen, TX, Mathis notes that others pointed to historical and contemporary instances of white supremacist groups accepting and recruiting people of color. PRRI data findsthat a greater share of Hispanic Americans agree with the statement that "white supremacy is still a major problem in the United States today" (65%) than white Americans (52%); Hispanic Americans are less likely than Black Americans (78%) to agree that white supremacy is a problem.
---
DeSantis Signs Bill to Defund DEI Programs at Florida's Public Colleges
Jack Stripling for The Washington Post reports that Florida Gov. Ron DeSantis signed a bill Monday that bans the state's public colleges from using funds on diversity, equity, and inclusion (DEI) programs and limits how race can be discussed in courses. During the bill signing, DeSantis said DEI efforts were an attempt to "impose an ideological agenda" and that students who want to study "niche subjects" should go to school in other states. The law has been met with backlash, with Irene Mulvey, president of the American Association of University Professors, calling it "basically state-mandated censorship." PRRI finds that Republicans are far less likely to say college is a smart investment now (34%) than they were in 2016 (52%).
---
Why the Surgeon General Is Worried About Declining Church Attendance
Kelsey Dallas of Deseret News writes about a recent report from the U.S. Surgeon General that recommends prioritizing social connection to combat loneliness. The report states that loneliness is "associated with greater risk of cardiovascular disease, dementia, stroke, depression, anxiety, and premature death." Dallas reports that membership has declined across community groups, labor unions, and religious organizations and cites PRRI's new report on American religious behaviors, which finds the share of Americans who attend religious services at least a few times per year has fallen by 13 percentage points over the past decade.
---
What's Buzzing?
Read PRRI's new report "Religion and Congregations in a Time of Social and Political Upheaval" here.