The High-Stakes Race in Wisconsin That Could Impact Abortion Rights — And 2024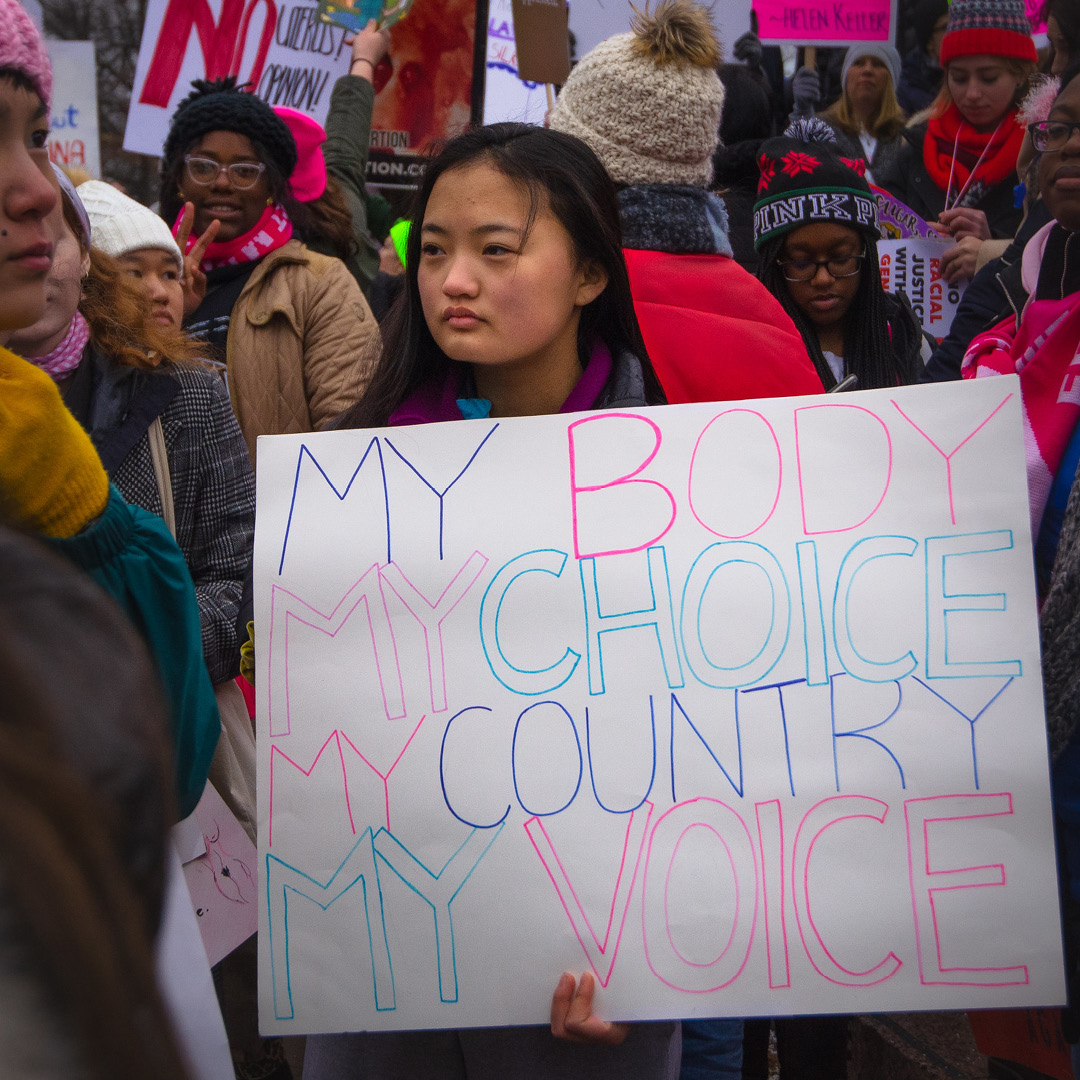 The High-Stakes Race in Wisconsin That Could Impact Abortion Rights — And 2024
Caroline Vakil for The Hill reports that a race for a Supreme Court seat in Wisconsin could determine the future of abortion rights in a state likely to play a crucial role in the 2024 presidential election. Currently, the Wisconsin Supreme Court has a 4-3 conservative majority, but because conservative Justice Patience Roggensack is opting not to seek another term, the ideological balance of the court could shift after the April general election. The new justice will join the court as it gears up to hear a consequential lawsuit over a contested 1849 abortion law, which forbids abortion in all cases except to save the life of the pregnant person. State Attorney General Josh Kaul (D) filed a lawsuit last year arguing that state legislation passed following the Supreme Court's Roe v. Wade decision in 1973, which allows abortions up until a fetus's "viability" with limited exceptions, now creates a conflict with the 1849 abortion law given the Dobbs decision. Both proponents and opponents of reproductive rights are prioritizing this judicial election, in a sign that abortion-related advocacy continues to dominate many state races. PRRI's 2022 American Values Survey finds that nearly one in four Americans (24%) say they will only vote for a candidate who shares their views on abortion.
---
Police Body Cameras Filmed Tyre Nichols' Killing. But They Were Supposed To Prevent It in the First Place
Benjamin Powers for Grid News reports that Memphis prosecutors have charged the five police officers responsible for Tyre Nichols' murder and other crimes based in part off the body camera footage that recorded the assault by the officers. Powers writes that this a reminder that such cameras, used widely in the U.S. and touted as a way to reduce officer misconduct, have a decidedly mixed track record. A 2017 study that followed over 2,000 officers for 2+ years found that officers who wore body cameras used force at about the same rate as officers who did not. The University of Chicago Crime Lab and the Council on Criminal Justice found that body cameras have a small positive effect, reducing the use of force by nearly 10%. Sarah Lustbader, a New-York based public defender who studies issues in the criminal justice system, stated that body cameras shouldn't be under the control of the people they're meant to hold accountable–yet sometimes this policy is not always followed. PRRI research finds that around four in ten Americans (43%) feel that recent killings of Black Americans by police are isolated incidents, compared with 56% who say these killings are part of a broader pattern of how police treat Black Americans.
---
We've Lost the Plot
Megan Garber for The Atlantic writes about how the dizzying world of entertainment, technology, and social media have all clashed inextricably with reality. She writes that dystopias often share a common feature: amusement becomes a means of captivity rather than escape. Garber argues that the metaverse, a term first introduced in Neal Stephenson's sci-fi novel Snow Crash, has increasingly seeped into our lives, altering the political behavior and rhetoric of many Americans in negative ways. As Garber argues, the absurd rhetoric employed by the January 6 insurrections and other political extremists has real-world implications: to dehumanize and ostracize one group from another as Donald Trump has done countless times to his opponents. Garber cites PRRI's findings that nearly one sixth of Americans (16%) agree with the QAnon belief that "the government, media, and financial worlds are controlled by Satan-worshiping pedophiles" as more evidence that many Americans are susceptible to disinformation spread through on-line channels.
---
Understanding the Threat of White Christian Nationalism to American Democracy Today
The rising influence of white Christian nationalism in some circles of American politics is posing a major threat to the health of our democracy and our culture. A new PRRI/Brookings survey of more than 6,000 Americans takes a closer look at the underpinnings of white Christian nationalism, providing new measures to estimate the proportion of Americans who adhere to and reject Christian nationalist ideology.  The survey also examines how Christian nationalist views intersect with white identity, anti-Black sentiment, patriarchy, antisemitism, anti-Muslim sentiments, anti-immigrant attitudes, authoritarianism, and support for violence. On February 8, Governance Studies at Brookings and the Public Religion Research Institute will host the release of this new groundbreaking national survey. Register for live or in person attendance here.
---
What's Buzzing?
Register for the survey release here.