The First Layoffs Due to Coronavirus are Here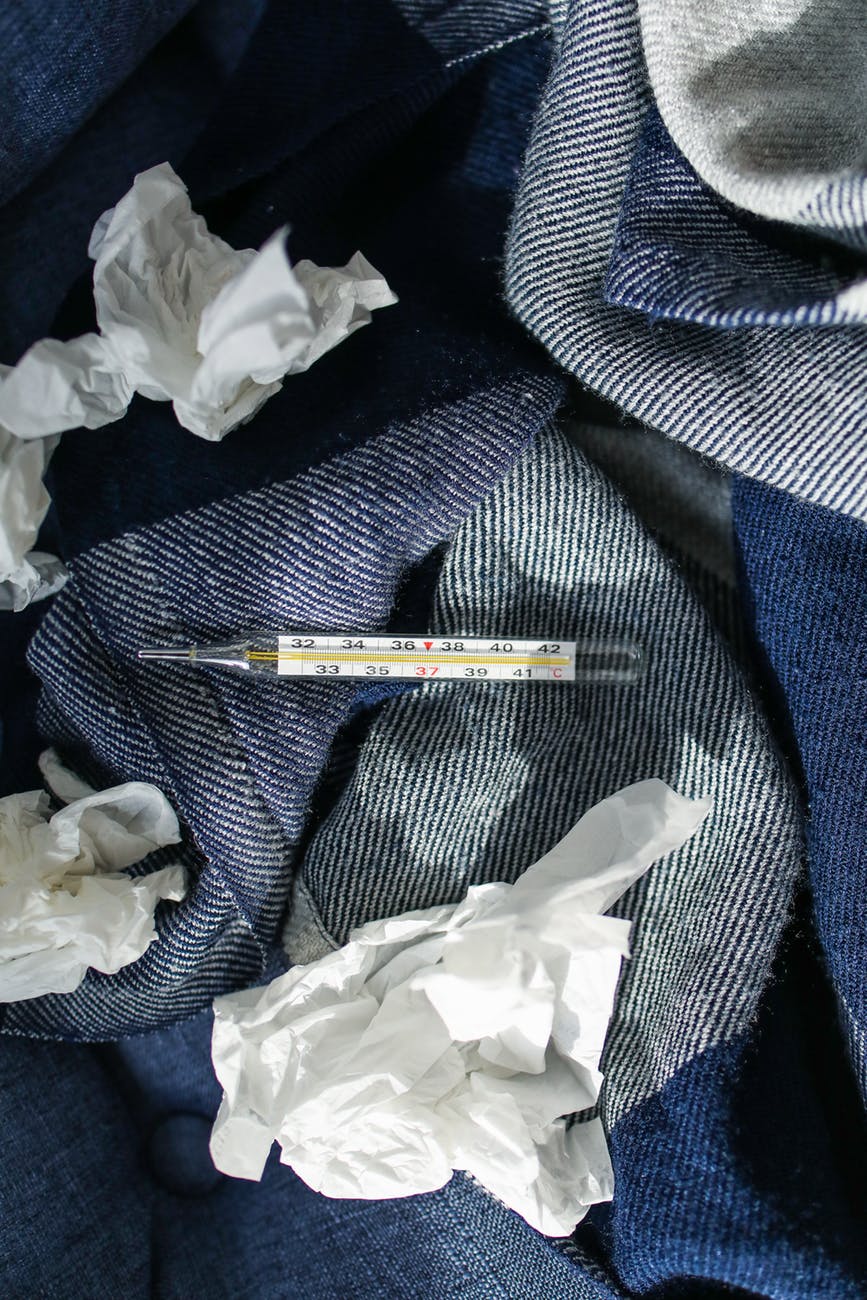 The First Layoffs Due to Coronavirus are Here
In the last 72 hours, every major, active sports league has postponed or suspended operations indefinitely. Office workers across the industrial spectrum are being told to work from home, while still collecting a paycheck. Many Americans do not have that luxury, and according to The Washington Post, layoffs due to coronavirus have already begun. "At the Port of Los Angeles, 145 drivers have been laid off and others have been sent home without pay as massive ships from China stopped arriving and work dried up. At travel agencies in Atlanta and Los Angeles, several workers lost their jobs as bookings evaporated. Christie Lites, a stage-lighting company in Orlando, laid off more than 100 of its 500 workers nationwide this past week and likely will lay off 150 more," reports the Post. These jobs are a small sample of what could continue as sporting events and concerts do not occur, and citizens are dissuaded from dining out at restaurants, or traveling. PRRI data from 2018 illustrates how some Americans teeter on the brink of financial ruin. In California, where the 145 drivers were laid off, nearly four in ten (38%) struggling workers, compared to only 20% of workers who are not struggling, say their income fluctuates throughout the year. Nearly eight in ten (79%) workers who are not struggling say that their income mostly stays the same from month to month. Among all Californian adults, nearly one-third (31%) are working and struggling with poverty.

Publishers Weekly Reviews Robert P. Jones Forthcoming Book
A new review in Publishers Weekly praises PRRI CEO and founder Robby Jones's forthcoming book "White Too Long: The Legacy of White Supremacy in American Christianity," "vociferous" and "revelatory." In the review, they write, "Sociologist Jones offers in this vociferous work a refreshing blend of historical accounting, soul-searching reflection, and analysis of white supremacy within the American Christian identity… Jones's introspective, measured study is a revelatory unpacking of influence and history of white Christian nationalism." In the book, Jones tells his personal story of growing up in a Southern Baptist community in Jackson, Mississippi, his journey toward a fuller understanding of his family and his faith history in relation to racism, and his efforts to chart a more just path forward, according to the review. "He challenges white Christians to see how white supremacy operates in their religious lives; learn its history, theology, and physical presence; to understand how racism has become 'constitutive of white Christian identity'; and to take antiracist action," they write. The book is available for pre-order on Amazon, and will be released on June 23.