The End of Affirmative Action Will Lead to More Preventable Deaths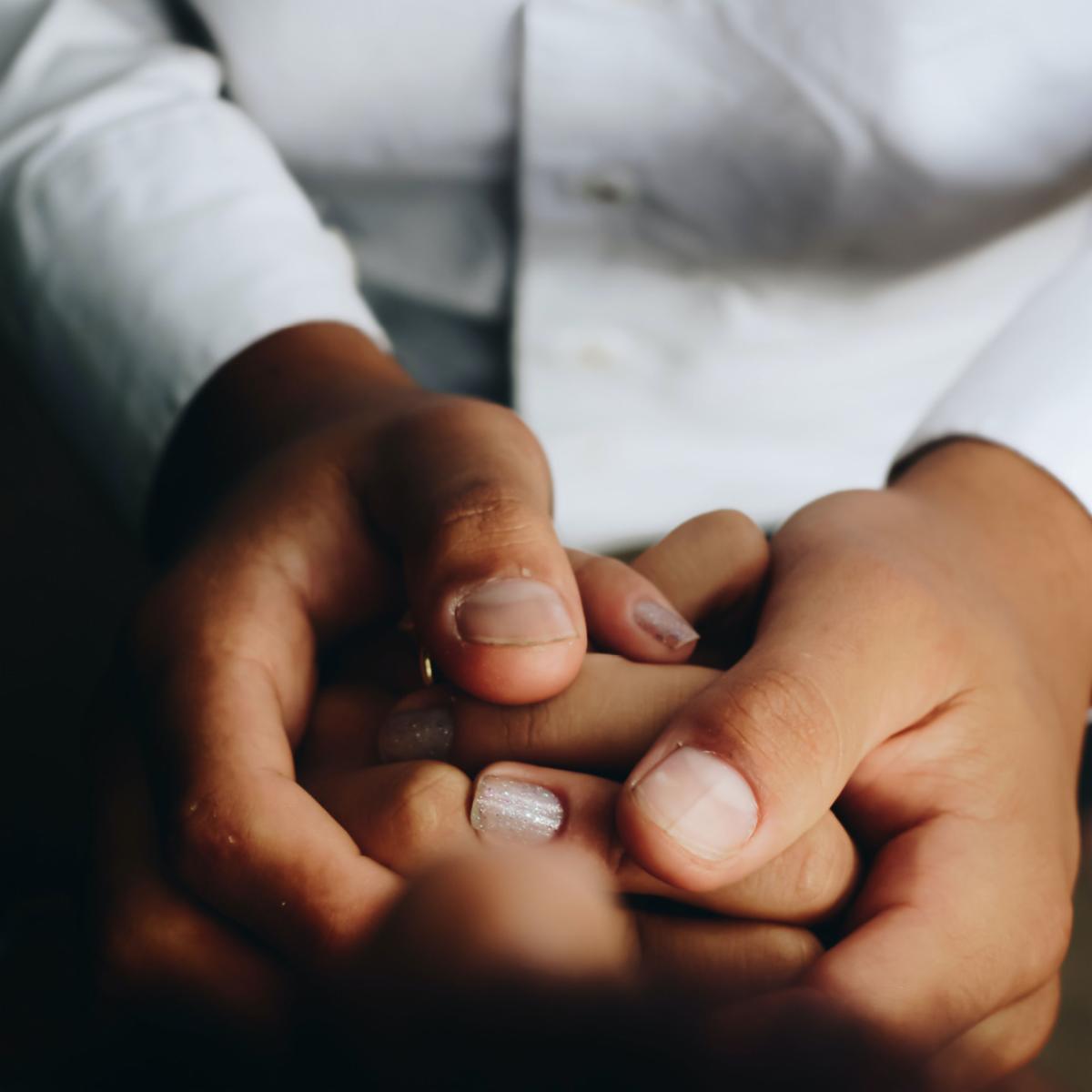 The End of Affirmative Action Will Lead to More Preventable Deaths
Georgia Doctor Katrina Gipson writes for The Hill about how the end of affirmative action will impact the field of medicine. People of color are already underrepresented in medicine; Black students make up only 10% of medical school students while only 12% of students are Hispanic. Gipson writes that Black patients are less likely to receive treatment than white patients due to longstanding biases, and that increased racial diversity in the field of medicine helped to eradicate this equality gap. PRRI polling has found that white Americans score the highest on the structural racism index, with a median score of 0.52, while Hispanic Americans have a median score of 0.42 and Black Americans have the lowest median score at 0.24.
---
Tuberville Now Says 'White Nationalists Are Racists' After Refusing To Denounce Them
CNN's Rashard Rose, Lauren Fox, and Manu Raju report that Republican Sen. Tommy Tuberville of Alabama told journalists on Capitol Hill that "White nationalists are racists," on Tuesday afternoon, following an interview Monday when he doubled down on his earlier comments about white nationalists in the military and argued that it is an "opinion" that white nationalists are racist. Additionally, CNN's Haley Britzky also notes that the U.S. Marine Corps currently does not have a Senate-confirmed leader for the first time in more than a century, as a result of Tuberville's continued block on military nominations, which has held up over 250 military promotions.
---
Trump Remains Popular Among Republican Groups, While Assessments of DeSantis Slip
In a new Spotlight Analysis, PRRI's Ian Huff analyzes recent PRRI data which finds that, despite his favorability ratings being the lowest since he was elected, former president Donald Trump is still the most popular Republican candidate with a favorability rating of 32%, compared to Florida Gov. Ron DeSantis (27%), Nikki Haley (21%), and Sen. Tim Scott (22%). Among white evangelical Protestants, 59% hold a favorable view of Trump compared to 56% for DeSantis, 37% for Haley, and 34% for Scott. PRRI also finds that Republicans who most trust far-right wing news sources are the most likely to hold positive views of Trump (83%), while those who watch Fox News rate Trump at 65%.
---
LGBTQ+ Americans Are More Religious Than Our Supreme Court Battles Let On
In Religion News Service, PRRI Public Fellows Kelsy Burke, Andrew Flores, Suzanna Krivulskaya, and Tyler Lefevor write about their new research, addressing a common misconception that religious people and LGBTQ+ people are mutually exclusive groups and in tension with one another. After surveying 1,255 LGBTQ+ U.S. adults, the researchers found that many LGBTQ+ people are religious, with bisexual men reporting the strongest religious identities. Additionally, their study determined that 36% of participants report having a religious affiliation, and that about the same amount of respondents say they regularly attend religious services or spend time in prayer or meditation.
---
What's Buzzing?
Read PRRI's report, "The Politics of Gender, Pronouns, and Public Education" here. If you really love our updates, won't you follow us on Instagram?