The Atlantic Reminds What it Was Like Before Legal Abortion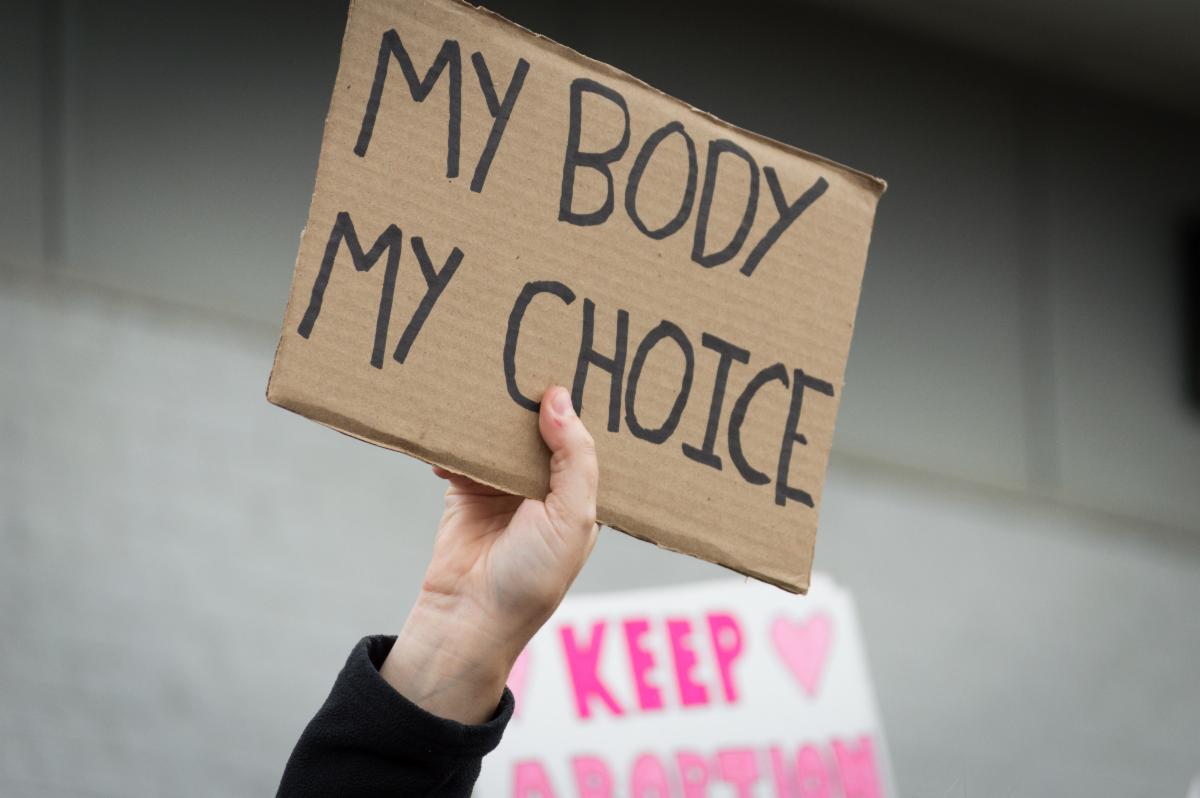 The Atlantic Reminds What it Was Like Before Legal Abortion
As the U.S. Supreme Court debates June Medical Services v. Russo., a Louisiana case that could drastically alter abortion care in the state and set precedent across the country, one writer looks back on her abortion prior to the passage of Roe v. Wade. Writing in The Atlantic, Elizabeth Stone takes readers back to a world before abortion was legal and regulated. Unlike other women at her age, Stone was fortunate enough to afford an abortion, however finding someone to do it was a different story. "I needed to find a doctor who was willing to perform a procedure that was illegal. A physician caught doing it risked jail; I'd seen footage on the nightly news of doctors doing a perp walk with their coats over their heads," she writes. Stone walks through each intricate detail of her story, illustrating how different the world was more than 50 years ago. "Abortion, even when legal, regulated, and safe, is emotionally complicated. Illegal abortion is also potentially dangerous," she concludes. "If Roe v. Wade is further gutted or repealed, abortion will once again take place in the shadows, with women forced to stand on street corners in strange cities wondering whether they'll live 'til lunchtime." According to PRRI data, more than four in ten (43%) women in the United States say it is at least somewhat likely that abortion could become completely illegal in their lifetime.

Examining the Racial Pretenses Behind Perception of Protest
In a new piece for the Harvard Political Review, Swathi Kella examines the racial biases and language surrounding protesting. Keila quotes PRRI data that shows how different racial demographics are deemed justified or supported when protesting. "In 2015, the Public Religion Research Institute found that 67 percent of white Americans believed the protest of unfair treatment 'always makes our country better.' However, this figure dropped to [48%]when the protestors were presented as 'Black Americans,' illuminating a harsh double standard that exists for protestors of a racial minority," Kella writes. Throughout his piece, Kella highlights other examples where protesters of underrepresented backgrounds are perceived and treated differently from those who are not.