The 25-Year Rise of Extremism in the Republican Party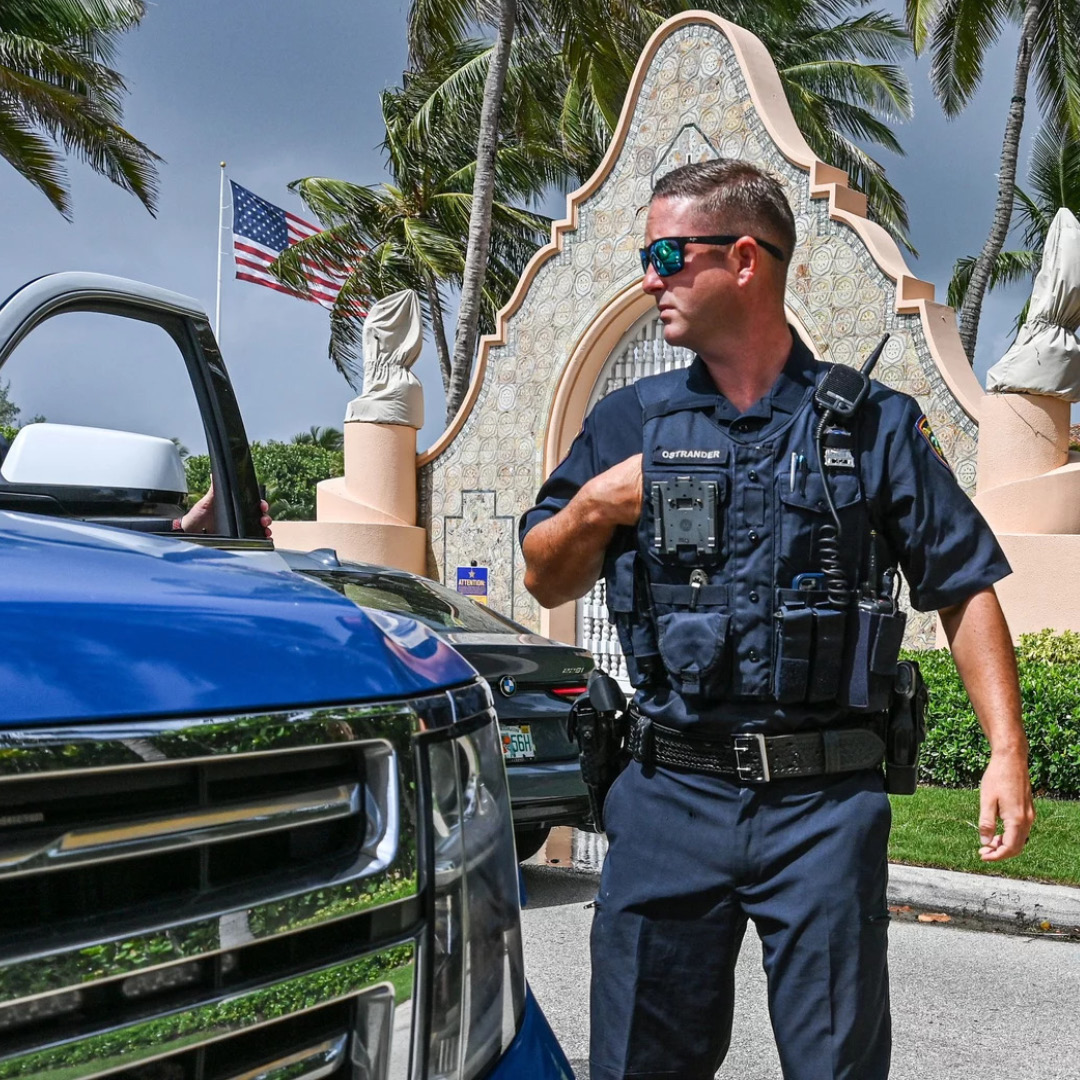 The 25-Year Rise of Extremism in the Republican Party
NPR's Terry Gross recently interviewed Dana Milbank, author of "The Destructionists: The Twenty-Five-Year Crack-Up Of The Republican Party," about the FBI raid on Mar-a-Lago and the rise of political conspiracy theories within the Republican Party over the past 25 years. The pair discuss how quickly Republican leaders spoke out against the FBI's action at former President Donald Trump's home, and how several of the Republican nominees for November's elections are affiliated with extremist groups and espouse conspiracy theories about voting and QAnon. In March of 2022, PRRI found that 24% of Republicans agree that "the government, media and financial worlds in the U.S. are controlled by a group of Satan-worshipping pedophiles who run a global child-sex trafficking operation."
---
LGBTQ Communities 'Carving Out Space' in Rural America
Naveen Kumar for LGBTQ Nation writes that many LGBTQ individuals are "carving out space for themselves" in rural America, noting that 20% of queer people in the U.S. reside in small towns, and about 3.8 million LGBTQ people live in rural America. There are currently dozens of states that have enacted anti-LGBTQ legislation, specifically targeting trans youth, and Kumar highlights five "trailblazers" who are working to build community and space for LGBTQ people where they live. Roughly 80% of Americans support nondiscrimination protections for queer people, according to PRRI surveys.
---
Growing Number of Parishes Have LGBTQ Ministries and Support Groups
David Crary for AP reports that "a small but growing number of [Catholic] parishes have formed LGBTQ support groups and welcome transgender people on their own terms." Various policies within the Catholic Church have barred church personnel from using trans people's preferred pronouns and denied trans, gay and nonbinary Catholics communion. Throughout the country, however, several leaders within the church have embraced transgender individuals, including pastor Timothy Shreenan who stated, "we must continue to learn more about the experience of others and to become more tolerant and accepting of one another." In late 2021, PRRI research found that more than one-third of white Catholics (36%) and a majority of Hispanic Catholics (54%) say discrimination against transgender people has increased in the last year.
---
The Future of Religion in the Metaverse
Chris Karnadi for Religion and Politics analyzes the impact tech companies' investments in the metaverse could play in religious communities. Many have already been meeting virtually since the onset of the coronavirus pandemic disrupted religious life for at least half of Americans. In 2021, Meta reported studies conducted within the company to determine how faith communities interact with Facebook, stating that Meta's aim is to "become the virtual home for religious community." Karnadi notes that VR Church has also developed as another way religious communities meet in the metaverse, and has even allowed for virtual baptism and ordination for people who cannot leave their homes.
---
What's Buzzing?