Robert P. Jones Appears on The Ezra Klein Show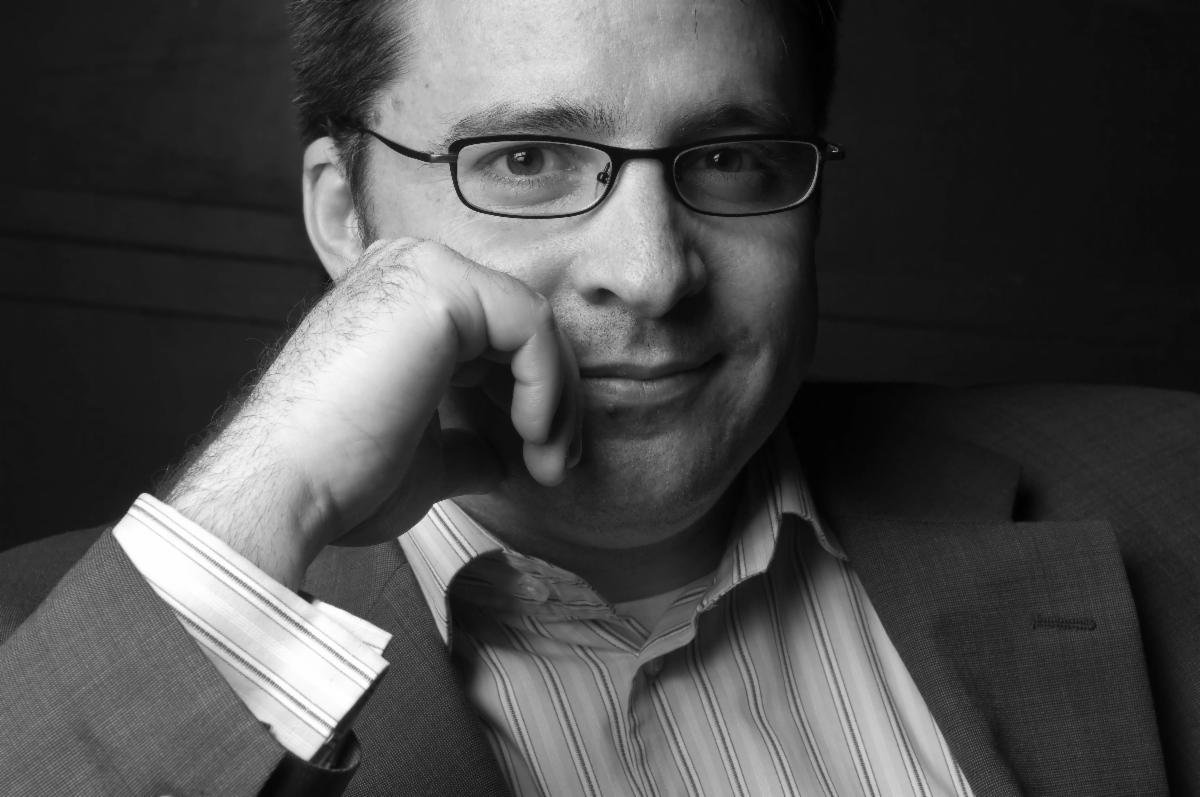 Robert P. Jones Appears on The Ezra Klein Show
In a recent piece for Vox, Ezra Klein posits that the most telling speeches of the Trump administration weren't actually given by Trump. Klein invited PRRI CEO and Founder Robert P. Jones on to his podcast to discuss two recent speeches by Attorney General William Barr and what they say about the mission of the Trump administration. In one speech, Barr told a crowd at Notre Dame that religion had been under attack for 50 years, and the progressives promoted moral decay. Klein looks at who this argument appeals most to. "Robert Jones… estimates that when Barack Obama took office, 54 percent of the country was white and Christian; by the time he left office, that had fallen to 43 percent. This is largely because young Americans are less white, and less Christian, than older Americans. Almost 70 percent of American seniors are white Christians, compared to only 29 percent of young adults," Klein writes. Jones goes on to note the disparity between the young and old on religious affiliation, something Barr may well be concerned with. "If you look at seniors, only about one in 10 seniors today claim no religious affiliation," Jones says. "But if you look at Americans under the age of 30, it's 40 percent."
Fox News Hosts Goes Public with Texts from Liberal Mom
During his time as a host on Fox News, Jesse Watters has made it a habit of including commentary from his mother into his programming. Watters' mom, Anne, is very liberal, and often sends text messages to her conservative son that criticize what he is saying on air. In a new piece for The Atlantic, Joe Pinsker looks at this complicated aspect to the relationship between mother and son. Jesse tells Pinsker that he finds the texts amusing, and felt that by publishing them, it humanizes him. He also notes that over the years, he's learned to hold off on political arguments at home. "I've learned that it's not in either of our interest to have a cutthroat political debate at home during the weekends or during holidays," Jesse says. "He can quickly read the room, we laugh easily and we move onto other subjects. And, we have found with time that we have so much more about our lives to discuss and to process and to laugh about than living in an atmosphere of opposition," Anne adds. Pinsker cites PRRI/ The Atlantic data that shows that "39 percent of Americans said some political diversity exists within their family."
Democrats and Republicans Far Apart on Issues Ahead of Thanksgiving
Navigating family dynamics at Thanksgiving can be a challenge, especially with an upcoming election dominating the news. Given America's deepening polarization, the holiday season may be especially tense this year. PRRI's 2019 American Values Survey shows that Democrats and Republicans are far apart on what they view as top priorities for the country. In a recent analysis, PRRI's Douglas Barclay looks at these priorities and how they differ across party. Data shows that none of the top three issues for Democrats and Republicans overlap. Democrats (77%) believe that health care is the most critical issue, which Americans overall also cite as their top issue (65%). After health care, Democrats rate climate change (72%) and foreign interference in presidential elections (63%) as the next most critical issues. Interestingly, Democrats and Republicans are also less likely to be okay with their children marrying across party lines. A plurality (45%) of Democrats say they would be unhappy if their child married a Republican, while 35% of Republicans say they would be unhappy if their child married a Democrat. This is a stark difference from 1960 when fewer than one in ten Republicans (4%) or Democrats (4%) said they would be displeased if their son or daughter married someone of the opposite party.
Donate to PRRI This Holiday Season 
This holiday season, we hope you will consider donating to PRRI in conjunction with #GivingTuesday on December 3. PRRI celebrated its 10th anniversary this year, which was our most productive year thanks to your critical support. We proudly rolled out the 10th edition of our annual American Values Survey, as well as high-level work focused on abortion and reproductive rights, LGBT nondiscrimination protections, and transgender acceptance. Along with our national analysis, we completed in-depth statewide analysis in Texas, Nebraska, and California. Data from our surveys appeared just about everywhere in 2019, from late-night comedy routines, to legislative speeches in the U.S. House of Representatives. We released seven surveys that included over 64,000 interviews. PRRI data was analyzed in 3,389 media stories, including 16 in The New York Times, 56 in The Washington Post, and 13 on CNN. The 2020 presidential election will make the next year the busiest and most vital in PRRI's history, and with your support we hope to accomplish more than ever before. Please consider making a gift to PRRI today by donating here.