Researchers: Sex-Ed Does the Opposite of 'Grooming'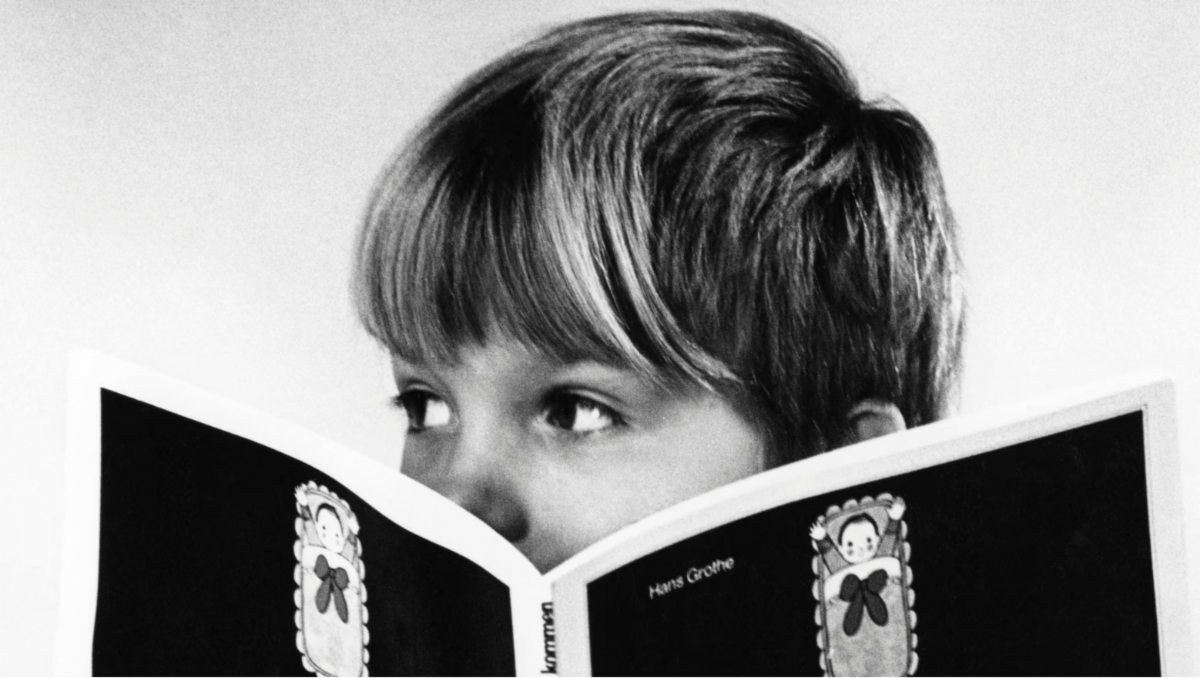 Researchers: Sex-Ed Does the Opposite of 'Grooming'
Olga Khazan for The Atlantic details why sex education and talking to young people about gender identity and sexuality actually helps them "have healthier relationships of all kinds, improves their communication skills, and even boosts their media literacy." Studies have found that those who receive abstinence-only sex education, or no sex education at all, have higher rates of teen pregnancy. Another study found that European countries, many of which offer mandatory sex ed for young children, "tend to have the lowest rates of child sexual abuse in the world," as well as lower teen pregnancy rates and lower STD rates among young people. Nora Gelperin, director of sexuality education at Advocates for Youth, a sex-ed nonprofit, says sex education is "the exact opposite" of grooming. "Sex education, even when started in the earliest grades, has shown to be protective for kids, especially around child sexual abuse."
Khazan writes that a 2020 study examined three decades of research on sex education and found that comprehensive sex ed beginning in elementary school can help prevent child sex abuse by helping children "identify the difference between appropriate and inappropriate touching, the difference between 'tattling' and keeping unsafe secrets, and how to identify abusive situations." Modern sex ed can also empower children by giving them proper terminology, thus protecting children from predators while also making young people less likely to engage in physical or dating violence, according to a study done on a group of eighth-graders. In a 2015 survey by PRRI, three-quarters of millennials (75%) favored teaching comprehensive sex education in public schools, while 21% were opposed. Support for this policy cut across all racial, ethnic, and religious groups. PRRI also found that nearly one-quarter of millennials (23%) report they did not have a sex education class in middle or high school.
---
How the Alabama LGBTQ Community Can 'Fight Back' Politically
John Sharp for the Alabama Media Group/AL.com writes about the lack of political clout among the state's LBGTQ community, and how it can overcome recent legislative setbacks. He features Kimberly McKeand, who entered last year's Mobile City Council race hoping to be the first-ever LGBTQ candidate elected to office in the city, but who finished last among six candidates and only earned 3.4% of the vote. "What I heard a lot of was, 'Don't run on the fact that you're gay,' and that I should not put it out there," McKeand stated. "That was a big hurdle. I was trying to bring visibility to the LGBTQ politicians, and I got a whole lot of, 'You shouldn't say you are gay.'"
Sharp notes that LGBTQ politicians and activists in the state are "urging for more training, disciplined messaging, and effective networking to get over the electoral hump and boost political clout that is almost nonexistent in [the capital] Montgomery and beyond in Alabama." He said that Alabama's LGBTQ candidates rarely see success at the ballot box, with none of the four openly LGBTQ candidates who ran in Birmingham and Mobile even coming close to winning. So far, Neil Rafferty is the only LGBTQ member of the state legislature; by contrast, Georgia voters have 29 LGBTQ elected officials in office. Katie Glenn, policy associate with the Southern Poverty Law Center's Action Fund stated: "The South has more LGBTQ people per capita than anywhere else in the country. Queer kids and trans kids are there, and they are just as much as Alabamians as members of the Alabama Legislature." PRRI research found that Alabama remains one of the five states with the lowest support for same-sex marriage, but that there has been a 17-point increase since 2014, from 32% to 49% in 2021.
---
Opinion: How Desegregation in Kentucky Is Failing Black Students 
Dewey M. Clayton, a political science professor at the University of Louisville, wrote this week in Kentucky's largest newspaper, The Courier-Journal, on the promise of the landmark U.S. Supreme Court decision in Brown v. Board of Education "slipping away." Clayton discusses how, 46 years ago, both white and Black students left their neighborhoods via busing to create diverse schools. Over time, however, policy changes and court decisions have chipped away at this plan, "frequently placing the comfort of white families ahead of the needs of Black families." Jefferson County Public Schools, the state's largest district, has proposed sweeping changes to "correct long-standing racial disparities." Though the student assignment plan has been both criticized and praised for keeping classrooms diverse in spite of segregated housing patterns, The Courier-Journal reports that it would force "Black students to bear the brunt of its efforts" (although nearly a quarter of the city's population is Black, 83% of students being bused are African American). Today, only 6,500 students, less than 7% of the district, are assigned to schools for diversity purposes, nearly all of whom are Black.
Clayton underscores this point by noting the historically Black West End neighborhood's youngest learners are about 90 times as likely as a child in the East End to attend a school that is at least 80% poor and Black. He summarizes, "The result: a racially inequitable plan that simultaneously places the burden of desegregating schools on Black students while ensuring they land in high-poverty, hyper-segregated schools should they stay close to home." Clayton cites a PRRI survey that found 75% of white Americans have entirely white social networks with no minority presence, noting, "PRRI's interviews revealed it's not simply that people are unfamiliar with other races, but that they probably don't even know any minorities."