PRRI Data Shines Light on Fox News Republicans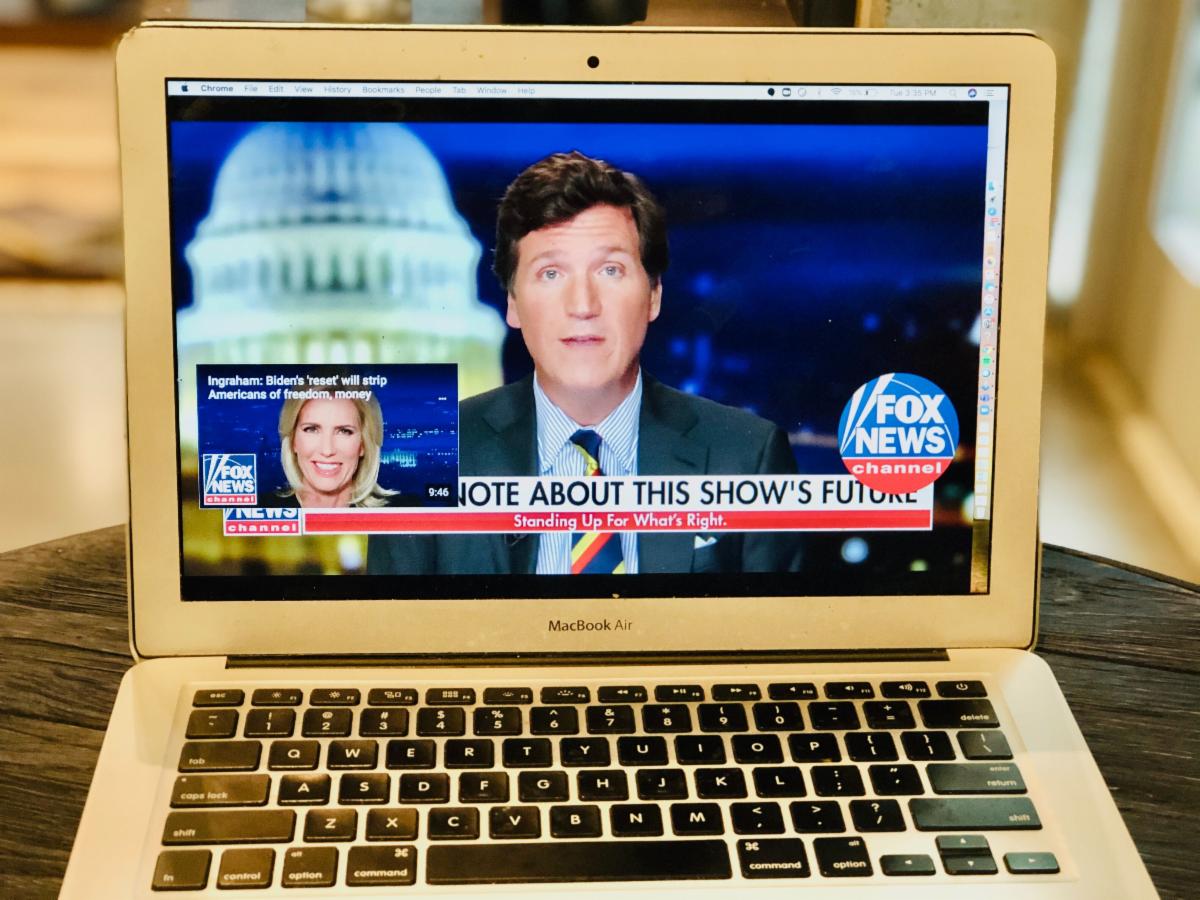 PRRI Data Shines Light on Fox News Republicans
On Thursday, PRRI released a new analysis that shows how Republicans who trust Fox News 
as their main news source view the nation. Compared to the general population and even to other members of the GOP, 
Fox News Republicans
 hold more extreme views across a range of issues, particularly those related to political partisanship, racial justice and discrimination, and immigration. "Fox News's influence on the Republican Party is powerful and unique; there is no equivalent television media influence among Democrats or independents," notes PRRI CEO and founder Robert P. Jones. "
Fox News Republicans
 are Trump's most loyal foot soldiers and will continue to tether the GOP to Trumpism long after Trump has vacated the White House. This fact may complicate any plans Trump has to create his own news network."
A Note From PRRI Digital Content Associate Doug Barclay About Giving Tuesday 
Deseret News: American Exceptionalism is Earned
Will Trump Supporters Follow Him From Fox News?
As President Donald Trump approaches his final days in the Oval Office, many have speculated that he could leverage his base of supporters as viewers at a Trump-branded media startup. 
PRRI's latest data shows that Fox News Republicans are almost unanimous
 in their favorable views of President Trump, with 98% who rate him very or mostly favorably, including a majority (59%) who rate him very favorably. Just 1% rate him unfavorably. "It is possible that the outgoing President could damage the Fox brand and peel away disillusioned viewers if he launches a media company of his own. It is possible that the right-wing media map, long controlled by Fox, is about to become balkanized," 
writes Brian Stelter at CNN.