PRRI CEO Robert P. Jones on the 2020 Presidential Debate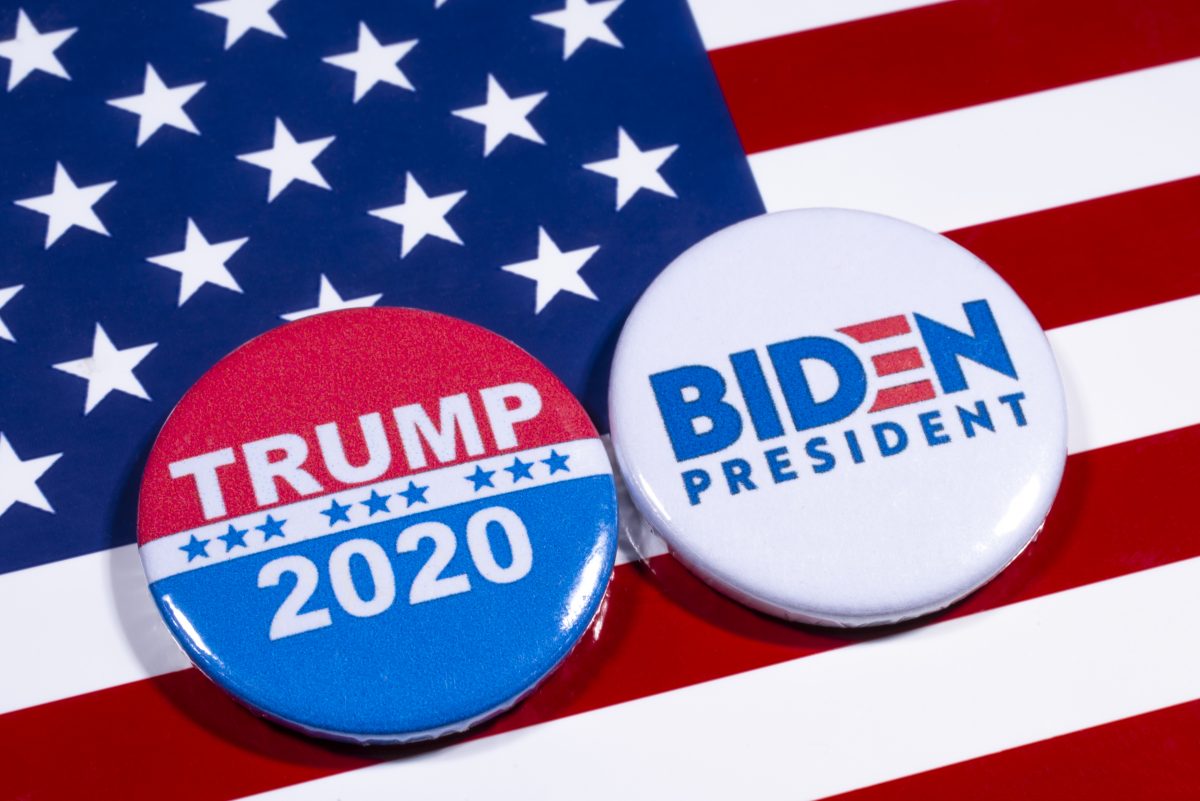 PRRI CEO Robert P. Jones on the 2020 Presidential Debate
Catholics, Discrimination and the 2020 Election
A recent piece in 
The New York Times
 looks at the role Catholicism has played in the 2020 presidential election. 
PRRI data shows that 54% of white Catholics currently have a favorable opinion of President Trump
, compared to 43% with a favorable opinion of former Vice President Biden. Times writer Annie Karni looks at additional PRRI data on whether Catholics feel discriminated against. "Fifty-one percent of white Catholics agreed with the idea that discrimination against white people was as much of a problem today as discrimination against racial minorities, according to a Public Religion Research Institute poll in June," Karni writes.
PRRI CEO Robert P. Jones Talks 'White Too Long' with Commonweal
A Majority of Americans Say President Trump Encourages White Supremacists
According to PRRI data from 2019, a majority (57%) of Americans say President Donald Trump's decisions and behavior have encouraged white supremacist groups
. During Tuesday night's presidential debate between Trump and former Vice President Joe Biden, the president refused to condemn white supremacist groups. 
When offered a specific group to condemn
, the Proud Boys, Trump appeared to encourage their behavior. "Proud Boys, stand back, and stand by," Trump said. Shortly after the exchange, the Proud Boys unveiled a new logo with President Trump's quote as a new slogan. "The group is also reported to be selling merchandise based on the comments, including at a T-shirt reading "Proud Boys Standing By," 
Newsweek
 reports. 
Additional PRRI data shows that fewer than one in ten (6%) say the president has discouraged white supremacist groups
.
Republican CNN Contributor Says Trump Did Not Appeal to Women
PRRI's most recent data 
shows that 35% of women have a favorable view of President Trump, compared to 47% of men
. 
According to Scott Jennings
,
 longtime adviser to Senate Majority Leader Mitch McConnell (R-KY) and current CNN contributor, President Donald Trump's debate performance did not help his low ratings with women. "I cannot imagine he did anything tonight that any female viewer who was thinking about supporting him would have appreciated," Jennings said following the 2020 presidential debate. "Trump has tried to close his gap with women by focusing on the suburbs," note Gregory Krieg and Dan Merica of 
CNN
.