President Trump Criticizes Senator Harris' Selection as Biden's Running Mate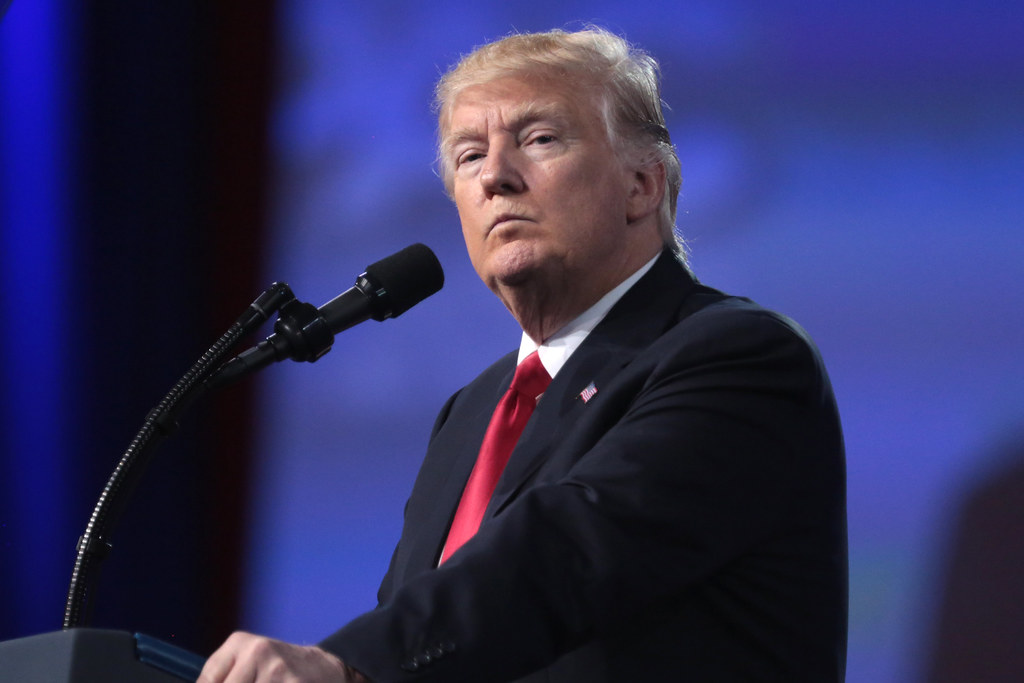 President Trump Criticizes Senator Harris' Selection as Biden's Running Mate
PRRI data from 2018 shows that a majority of Americans (60%) think the country would be better off with more women in office, but Democrats and Republicans are far apart on the issue. Eight in ten (80%) Democrats say the country would be better off if more women held office, while only 31% of Republicans agreed. Shortly after saying former Vice President Joe Biden was insulting men by choosing a female vice-presidential candidate, President Donald Trump criticized his pick, Senator Kamala Harris (D-CA). "I was a little surprised that he picked her," Trump said, opining that Sen. Harris "did very, very poorly in the primaries."
Tuesday Marked Three Years Since Deadly White Supremacist Rally
A majority (57%) of Americans say that President Trump's decisions and behavior have encouraged white supremacist groups
. Fewer than one in ten (6%) say he has discouraged white supremacist groups, and around one-third (36%) say his behavior has not had an impact either way. Tuesday August 11, 2020 marked three years since a group of white supremacists clashed with protesters in Charlottesville, Virginia. The incident left one counter-protestor dead and inspired President Trump to declare that there were "very fine people on both sides," of the skirmish. 
In a piece for CNN
, Roberta Kaplan and Deborah Lipstadt write of the lasting impacting of Charlottesville. "Sadly, it is now clear that the violence and hatred evident at Charlottesville was not a passing moment or a onetime event. Its ideology has served as the inspiration for many others," they write.
Elana Schor: Kamala Harris Brings Baptist and Interfaith Roots to the Democratic Ticket
Vermont Candidate Poised to Become First Openly Transgender Lawmaker in the State
Portland Church Becomes Living Memorial
In a new article for 
HuffPost
, Brittany Wong tells the story of a Portland, Oregon church that has turned Black Lives Matter graffiti into an impromptu memorial. Instead of painting over it, Imago Dei has transformed the graffiti into artwork which memorializes Black Americans lost to incidents involving police officers. "More than two months since the building was tagged, the mural has become a neighborhood memorial. People take photos in front of it. They even add forgotten or new names to the wall. Passersby tell church staff that talk of the mural has made its way to the dinner table," Wong writes.