Over 66,000 People Couldn't Get An Abortion In Their Home State After Dobbs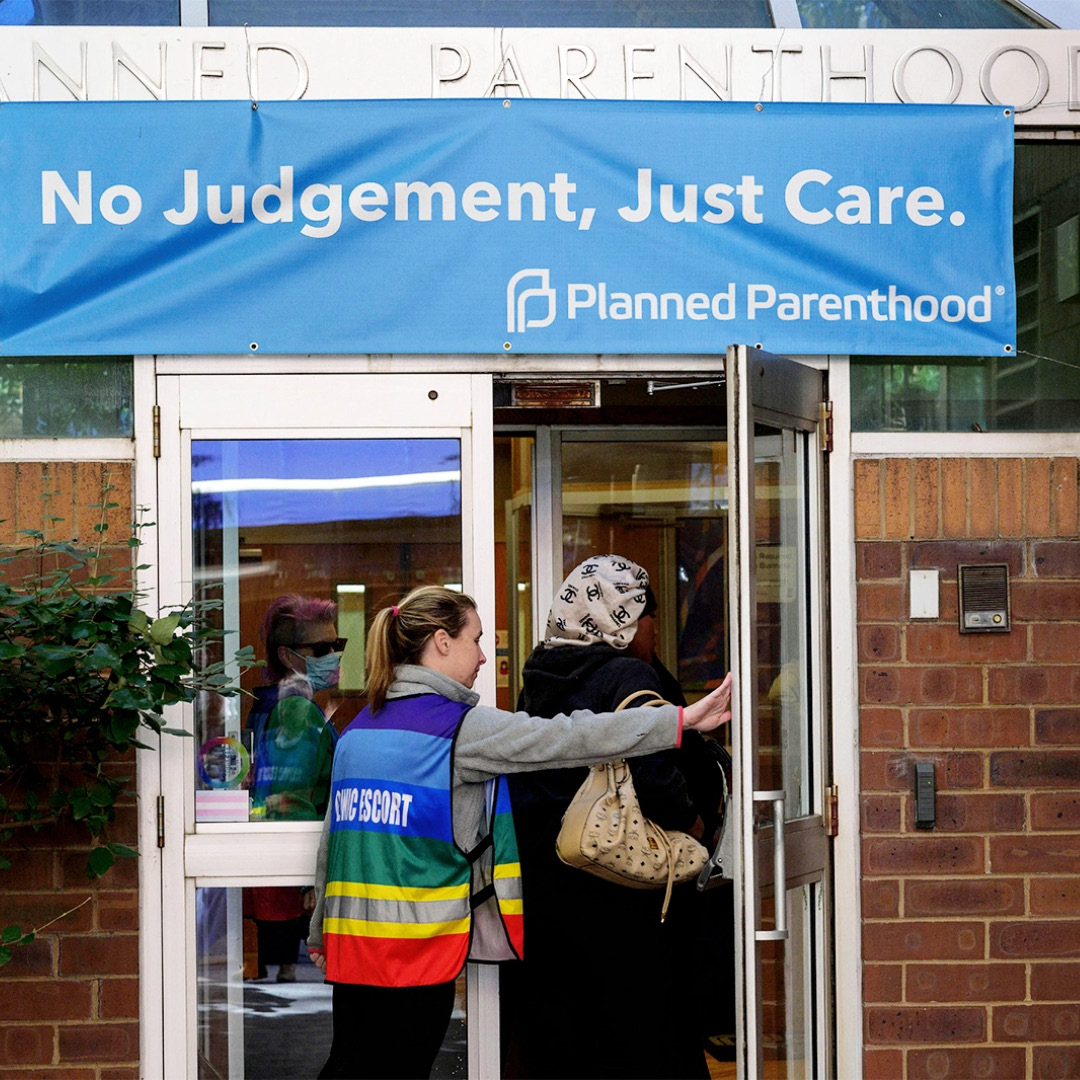 Over 66,000 People Couldn't Get An Abortion In Their Home State After Dobbs
For FiveThirtyEight, Maggie Koerth and Amelia Thomson-DeVeaux report that roughly 66,510 people were unable to receive a legal abortion in their home state between July and December of 2022, according to new data from #WeCount, anational research project led by the Society of Family Planning. More than 43,830 people were unable to receive an abortion because their state had banned the procedure and an additional 22,680 because their states had restricted or reduced access. Since July 2022, the number of abortions has skyrocketed in states like Illinois where the procedure is still legal, suggesting that people in neighboring states are traveling hundreds or even thousands of miles to have an abortion. The #WeCount research also found that the average monthly number of abortions prescribed via the abortion pill increased by 76% between the pre-Dobbs period and post-Dobbs period.
---
Texas Pardons Board Begins Reviewing Case of Sergeant Convicted of Killing Protester at 2020 BLM Rally Following GOP Governor's Request
Ed Lavandera, Ashley Killough, Paradise Afshar, and Michelle Watson for CNN report that the Texas Board of Pardons and Paroles has begun reviewing Daniel Perry's case following Governor Greg Abbott's call for an expeditedreview and pardon the day after Perry, a U.S. Army sergeant, was found guiltyof killing a protester during a 2020 Black Lives Matter rally. Perry is white and was working as a ride-share driver when he ran a red light and drove into a crowd of protesters. His lawyers have argued he shot Garrett Foster in self-defense after Foster approached his car with an assault-style rifle, while the prosecution argued Perry initiated the encounter, noting he had previously posted on social media about shooting protesters. Foster's mother, Sheila Foster, said her son was also white and a Libertarian and had marched for "50 straight days in the Texas summer heat against systemic racism."
---
Gen Z Is Unique in More Ways Than One
Carl Smith for Governing reports that Gen Z and millennial voters are on their way to becoming the majority of the voting population and how they will become the first majority nonwhite generation in the next three years. By 2028, Gen Z and its predecessor, the millennials (born 1981-1996), will make up over half of the voting population, and by 2024 they will come close at 48.5%. Gen Z is also known for a broader range of sexual orientations, as PRRI found in our most recent survey: LGBTQ Americans are more than twice as likely as the general population to be under age 30 and to belong to Generation Z. PRRI and the Brookings Institution also found that a majority of Republicans believe the U.S. should be "a strictly Christian" nation. Meanwhile, nearly as many Gen Zers and millennials say that they have no religious affiliation at all.
---
Renewed Faith Will Help Black Lives Matter, Says Kelly Brown Douglas, 2023 Grawemeyer Recipient
Current PRRI Board Member Kelly Brown Douglas, Ph.D., was recently awarded the prestigious Louisville Grawemeyer Award, which honors highly significant contributions to religious and spiritual understanding. The Grawemeyer Award in Religion honors "creative and constructive insights into the relationship between human beings and the divine, and ways in which this relationship may inspire or empower human beings to attain meaning." Douglas received the 2023 Grawemeyer Award for her book, "ResurrectionHope: A Future Where Black Lives Matter," which she was inspired to write after George Floyd was murdered. Tyler Mayfield, Grawemeyer Religion Award Director, said: "[Douglas'] insights are lucid and disturbing. Her remedies are bold and constructive. May we find the courage to walk into the future she envisions for us all." Watch her acceptance speech here.
---
What's Buzzing?
Read the full New York Times article, "Legal Abortions Fell by 6 Percent in the Six Months After Dobbs, New Data Show here.