Our Lawmakers Are More Religious Than We Are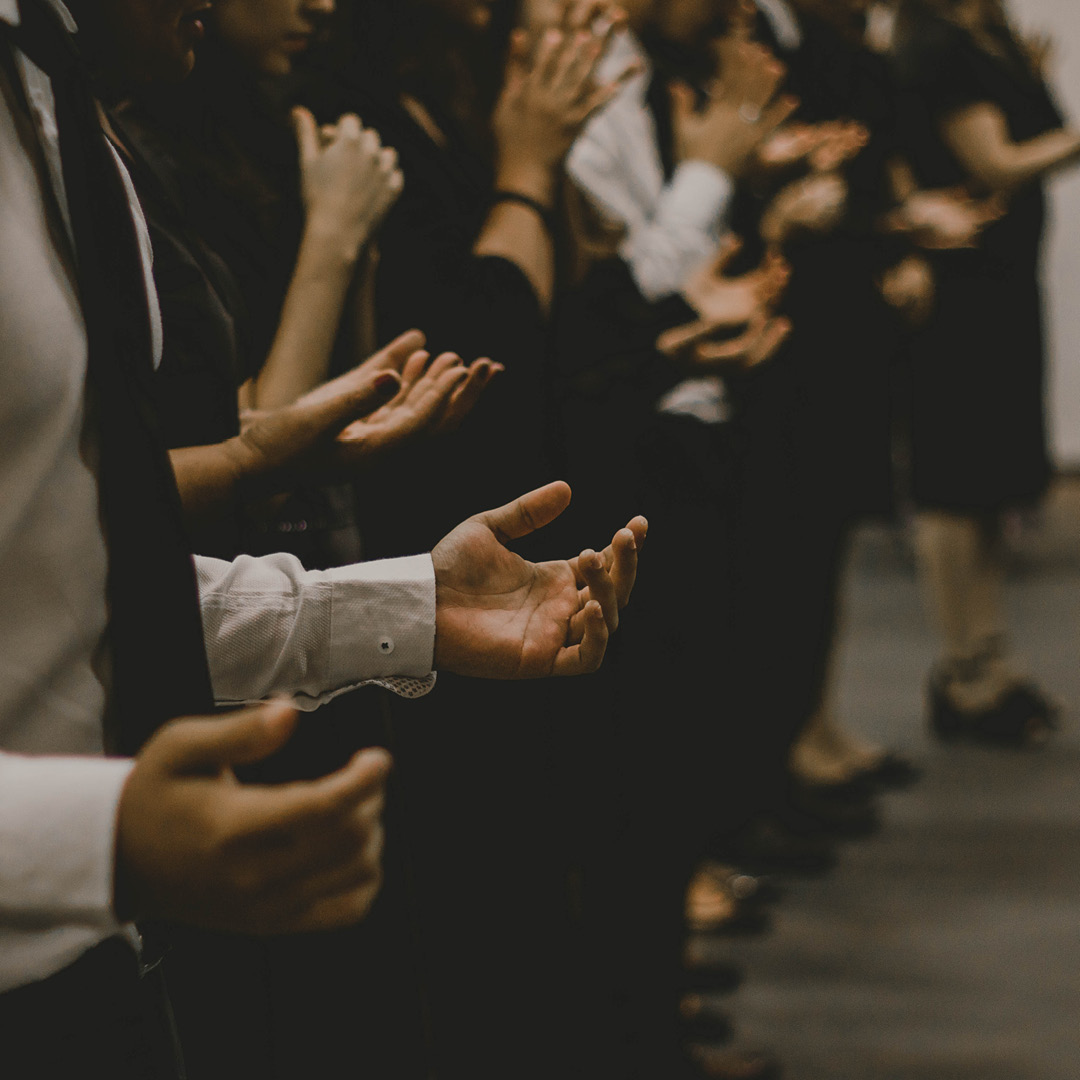 Our Lawmakers Are More Religious Than We Are
Russell Contreras reports that a survey by Axios and others finds about 90% of those in Congress say they practice some form of Christianity, conversely, PRRI's American Values Atlas finds that only 64% of Americans identify as Christian — and that percentage has been dropping. Less than 4% of Congress members say they're unaffiliated with religion, but approximately 27% of the general public is unaffiliated. "We are at a place in the country right now, where in many states the country has shifted, but the composition of our elected officials has certainly not kept up," said Robert P. Jones, PRRI's CEO. Jones also notes that in Texas, where white evangelicals dominate the Legislature, only 15% of the state's residents identify as white evangelicals. These differences have created discrepancies between elected officials and the general public on climate change, book bans, race relations and transrights, he said.
---
How a Campaign Against Transgender Rights Mobilized Conservatives
Adam Nagourney and Jeremy W. Peters for The New York Times write that legislative efforts have thrust 1.3 million adults and 300,000 children in the United States identifying as transgender into the center of the nation's latest battle over cultural issues. The authors note that conservative groups have latched onto transgender rights issues following a shift in gender norms and an increase in the number of young people identifying as transgender. President of the American Principles Project, Terry Schilling, stated that his organization "threw everything at the wall," and found that voters were significantly more likely to support a candidate who favored a ban on transgender girls participating in school sports than a ban on transgender people using a bathroom of their choosing. However, PRRI data shows that support for transgender students participating in sports that align with their gender identity has declined from 61% in 2018 to 46% today.
---
White Tennessee Lawmakers Speak Up To Honor Confederate History
Daniel Feller for The Conversation writes that the ghost of the Confederacy hangs heavily over the Tennessee Legislature: in 2019, Justin Jones was arrested after protesting a bust in the state capitol honoring Nathan BedfordForrest, a Confederate general who became the Grand Wizard of the Ku Klux Klan. While the expulsion of Reps. Jones and Pearson gained national attention, Feller underscores that earlier this year, two state senators issued a formal proclamation commemorating April 2023 as Confederate History Monththat passed nearly unnoticed. The proclamation "declares that Confederates conducted 'a four-year heroic struggle for states' rights, individual freedom, local government control, and a determined struggle for deeply held beliefs,'" but says nothing of slavery. PRRI research finds that Republicans overwhelmingly back efforts to preserve the legacy of the Confederacy (85%), versus 46% of independents and only one in four Democrats (26%).
---
Christian Nationalists Have Provoked a Pluralist Resistance
PRRI Board Member Ruth Braunstein writes for Religion News Service that Christian Nationalism as of late has been embraced as a badge of honor, noting for example that a sitting member of Congress has sold "ProudChristian Nationalist" T-shirts on her website. According to a PRRI/Brookingssurvey, nearly one-third of Americans now hold Christian nationalist attitudes. However, Americans who have heard of Christian nationalism are twice as likely to hold a negative than a positive view of the term, and the 3 in 10 Americans who align with Christian nationalism to some degree are "opposed by nearly the same percentage (29%) who completely reject the ideas associated with Christian nationalism." Braunstein's research suggests that "projects to promote pluralism tend to emerge in waves, in response to different opportunities and threats."
---
What's Buzzing?
Read the full article "Our Lawmakers Are More Religious Than We Are," here.