One Way the Coronavirus Might Impact the 2020 Presidential Election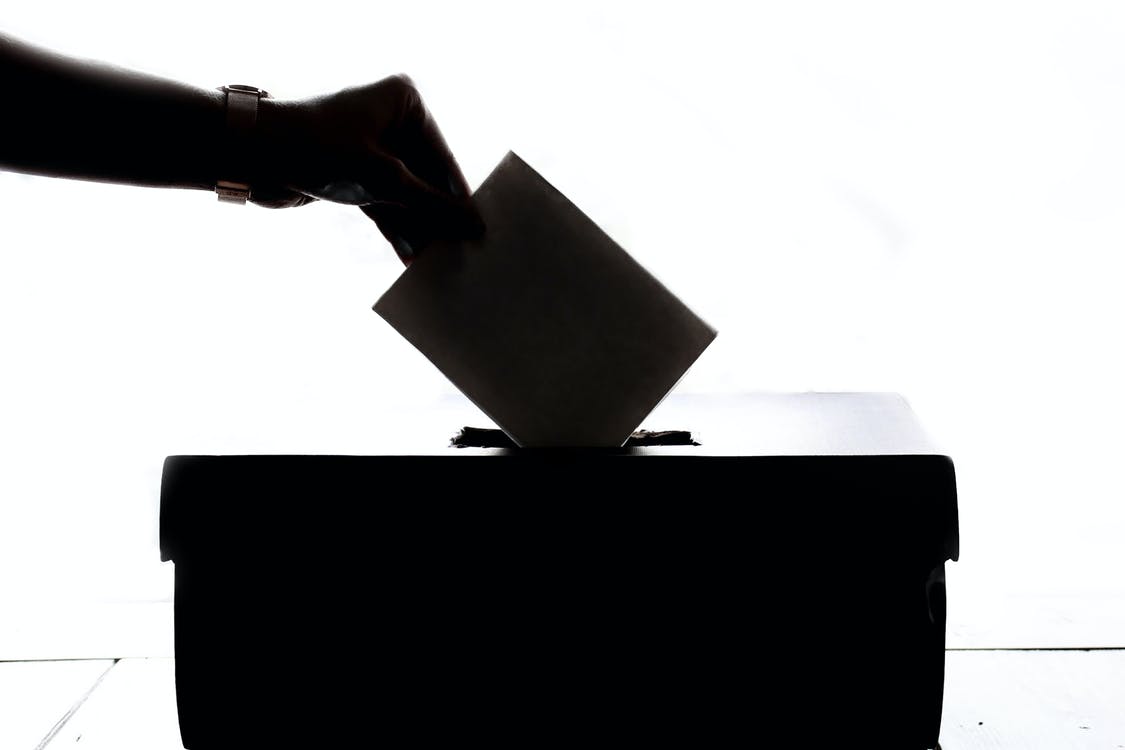 One Way the Coronavirus Might Impact the 2020 Presidential Election

In a recent piece for The Atlantic, Ronald Brownstein looks at Florida and Michigan — two states where the narrative surrounding the coronavirus could impact the 2020 presidential election. "Michigan voters could interpret Trump's animosity toward Democratic Governor Gretchen Whitmer as punishing the state. By contrast, in Florida, Trump's liability could be his close relationship with Republican Governor Ron DeSantis, which is seen by many as one reason DeSantis was slow to impose a statewide stay-at-home order," Brownstein writes. Gov. Whitmer is among the reported frontrunners to join the ticket of presumptive 2020 presidential nominee, Joe Biden. Recent PRRI data shows that Americans in 2020 battleground states, which include Florida and Michigan as well as Arizona, North Carolina, Pennsylvania, and Wisconsin, are about as likely as Americans in Republican or Republican-leaning states to hold favorable views of Trump. Notably, Trump favorability among residents of battleground states has jumped 13 points since February, from 40% to 53%. A similar majority (56%) of Americans in Republican-leaning states hold favorable views of Trump, an increase from 47% in February. Americans in Democratic-leaning states rate Trump marginally more favorably now (40%) than in February (35%). 

PRRI Data Offers Surprising Results from Survey Respondents at the Southern Border

In a recent Spotlight Analysis, PRRI's Diana Orcés looks at the survey data from Americans at the Southern border, and finds that they have less restrictive views on immigration. "Specifically, Californians, Texans, New Mexicans, and Arizonans are less likely to be in favor of building a wall along the U.S. border with Mexico than residents of other states (35% vs. 44%)," Orcés writes. "Similarly, residents in southern border states are less likely to favor temporarily preventing people from some majority-Muslim countries from entering the U.S. than residents in other states (39% vs. 47%). In contrast, residents of border states are substantially more likely than residents of other states to favor allowing immigrants who are in the country illegally to be eligible for government-provided health care benefits (42% vs. 28%)." In recent weeks, the United States has expelled almost 10,000 immigrants over increased security at the southern border due to coronavirus concerns. Some Democrats in the U.S. Senate have criticized the expulsions. "A public health crisis does not give the Executive Branch a free pass to violate constitutional rights, nor does it give the Executive Branch permission to operate outside of the law," the senators wrote on Tuesday.