On the 'Joker' and Whiteness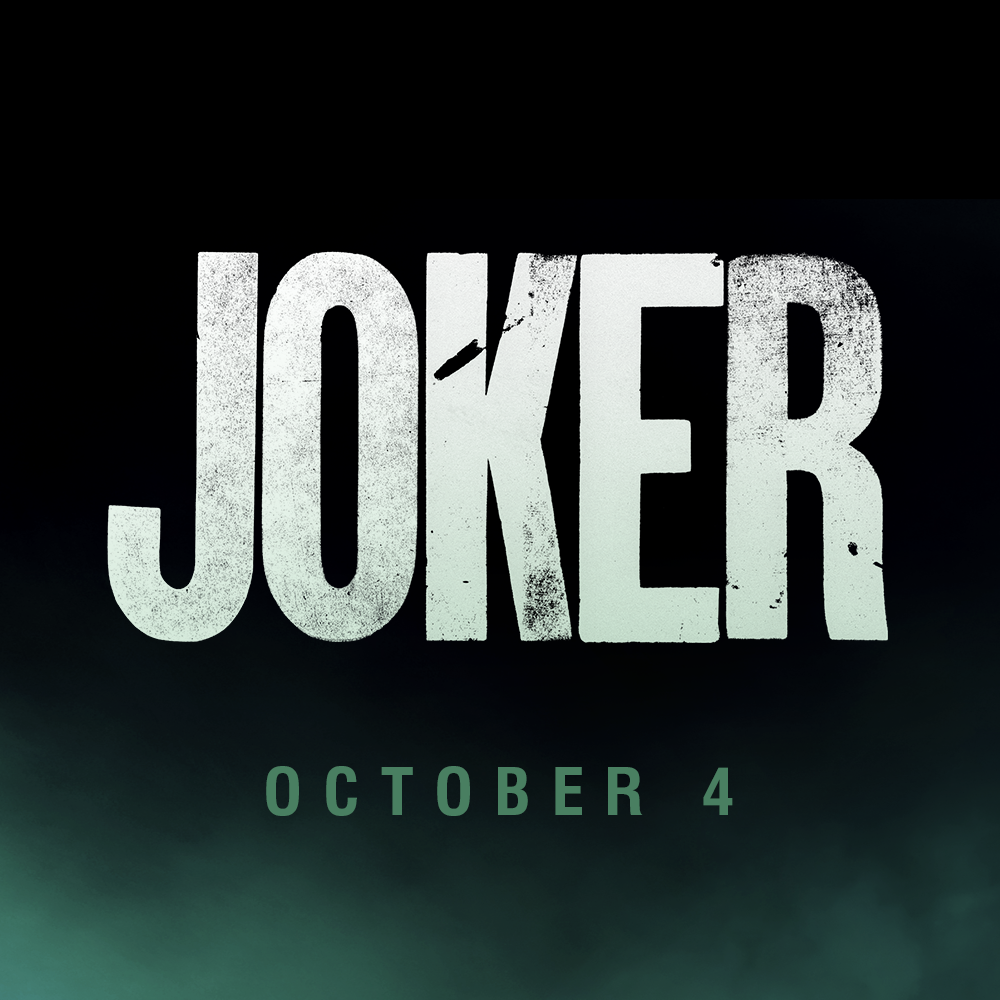 On the 'Joker' and Whiteness
In a recent piece for The New York Times, Lawrence Ware looks at "Joker" the new film that tells the story of an iconic comic book villain and mental illness. The film has received criticism for its depiction of the title character as an incel-like lone gunman, similar to some of the perpetrators of recent mass shootings across the United States. Ware finds that what the film has to say about classicism and whiteness is in fact its most compelling social commentary. "The fact that the Joker is a white man is central to the film's plot," he writes. "A black man in Gotham City (really, New York) in 1981 suffering from the same mysterious mental illnesses as Fleck would be homeless and invisible. He wouldn't be turned into a public figure who could incite an entire city to rise up against the wealthy. Black men dealing with Fleck's conditions are often cast aside by society, ending up on the streets or in jail, as studies have shown." Ware explains how the fictional society would have treated him very differently had he been black, unless, he adds, he was dealing with the police. PRRI data indicates 61% of the nation feel that white people have advantages in the U.S. because of the color of their skin.
Top Interior Official Has History of Ripping Immigrants and Climate Change
In his new book "For God and Country: The Christian case for Trump," Christian leader Ralph Reed says evangelicals "have a moral obligation to enthusiastically back" President Donald Trump in the 2020 election. According to Politico, the books original title, "Render to God and Trump," backed up that message. The book synopsis explains that the text will challenge some of the commentary on white evangelicals losing the moral high ground after supporting Trump, despite behavior that is in conflict with many evangelical beliefs and values. "Critics charge that evangelical Trump supporters … have so thoroughly compromised their witness that they are now disqualified from speaking out on moral issues in the future," the description reads. Throughout his presidency, evangelical support for Trump has remained strong. "Despite revelations of taped boasts of sexual assault during the 2016 campaign, moral equivocation about white supremacy during his first year as president, and a host of other controversies, white evangelical support for Trump has steadily increased over time," PRRI CEO and founder Robert P. Jones wrote in 2018. In 2016, more than seven in ten (72%) white evangelical Protestants said an elected official who commits an immoral act in their personal life can still behave ethically in their professional life, a stunning 42-point jump in their opinion on this issue since 2011.
Study: Nearly Half of Millennials Have Quit a Job Because of their Mental Health
According to a recent study released in advance of World Mental Health Day, nearly half of millennials, and 75% of Gen Zers have left a job for reasons related to their mental health. Those numbers are much higher than the 20% of respondents overall who said the same. According to the study, "LGBTQ+ people, millennials and Gen Zers were more likely to experience mental health symptoms for longer durations and were also more open to diagnosis, treatment, and talking about them at work." The study also finds that "almost half of black and Latinx respondents had left a job at least partly for mental health reasons, compared with 32% of Caucasian respondents." PRRI data from 2015 shows that a majority of millennials are comfortable talking about issues like mental or health or anxiety. More than half (56%) of millennials—including majorities of white (58%), Hispanic (54%), and Asian-Pacific Islander millennials (56%)—say they would be very comfortable talking with a doctor or health care provider about depression or anxiety. Startlingly, only 37% of millennials report that they would be very comfortable talking with a therapist or counselor about depression or anxiety.
Evangelical Support for Climate Change Grows 
Recent reports say that a top official at the Department of Interior has repeatedly denied climate change and blamed immigrants for the spread of certain diseases. Comments made by William Perry Pendley, acting director of the Department of Interior's Bureau of Land Management, were unearthed by CNN. "Violent crime—including dangerous gangs, over-crowded schools, the appearance of diseases once vanquished from the western world, escalating hospital costs, and an overwhelming demand for government services!" Pendley once wrote of undocumented immigrants. In a statement to CNN, Pendley accused the outlet of "cherrypicking" a few of his "countless statements" out of context. CNN found many instances in which Pendley criticized climate change and the people who educate the public about it. In 2010, he referred to people who believe in climate change as "kooks." PRRI data shows that nearly four in ten (38%) of Americans say that climate change is a critical issue to them. while 26% say that it is not a very important issue at all.