Number of Pending Immigration Cases Skyrockets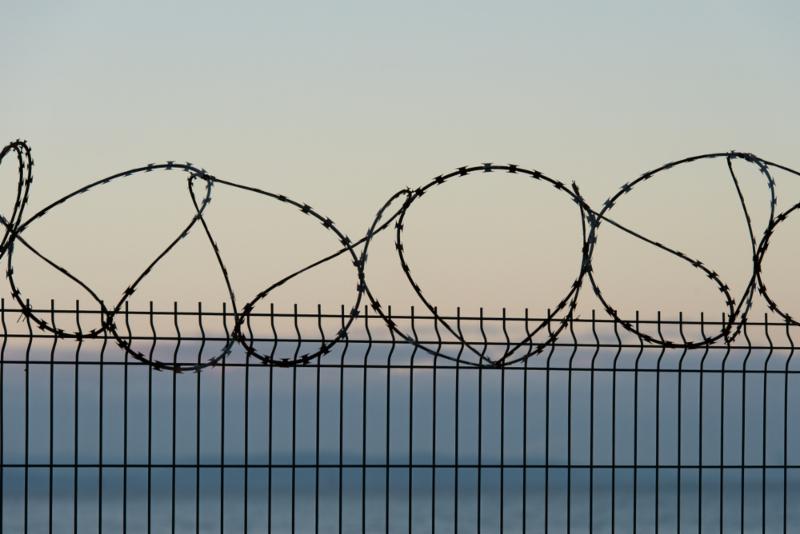 Number of Pending Immigration Cases Skyrockets
The number of pending immigration hearings surpassed 1,000,000 in August, according to a recent study. In the nearly three years since President Donald Trump was elected, the number has nearly doubled, rising from 542,000 pending cases in January of 2017. According to Michelle Hackman in The Wall Street Journal, only about one-third of immigration judges will hit a 700-case goal suggested by The Justice Department. The WSJ notes that over 100 more immigration justices have been brought on since the end of the Obama administration to tackle the influx of cases. Over the last two years, there has been a rise of immigrants coming into the United States from Mexico, alongside increased regulations from the Trump administration to block their passage. PRRI data shows that Americans differ greatly on a variety of immigration issues. More than half (58%) oppose building a wall between the United States and Mexico. Eight in ten (80%) Republicans favor building a wall, including nearly half (45%) who strongly favor this policy. Conversely, eight in ten (80%) Democrats oppose building a wall, including more than six in ten (61%) who strongly oppose.
Examining the Lives LGBT People of Color in Rural America
A new report, titled "Where We Call Home: LGBT People of Color in Rural America,"by the Movement Advancement Project (MAP), highlights the different experiences throughout LGBT communities of color. "Rural communities have always been home to people of color and LGBT people of color, but their lives and needs are often unexamined or overlooked," says Ineke Mushovic, executive director of MAP. "LGBT people of color are more likely to live in poverty, more vulnerable to discrimination and less able to respond to its harmful effects. Comprehensive nondiscrimination laws are vital to improving the lives of LGBT people of color in rural America—as is blocking and rescinding religious exemption laws that allow employers and taxpayer-funded service providers to discriminate." PRRI data shows that states with the lowest levels of support for LGBT nondiscrimination protections are primarily located in the South, where about six in ten residents of West Virginia (63%), Oklahoma (62%), Mississippi (59%), Kentucky (59%), Alabama (59%), South Carolina (58%), and Arkansas (56%), say LGBT people should be legally protected from discrimination.