New York Times: The Left is Losing the Battle on Abortion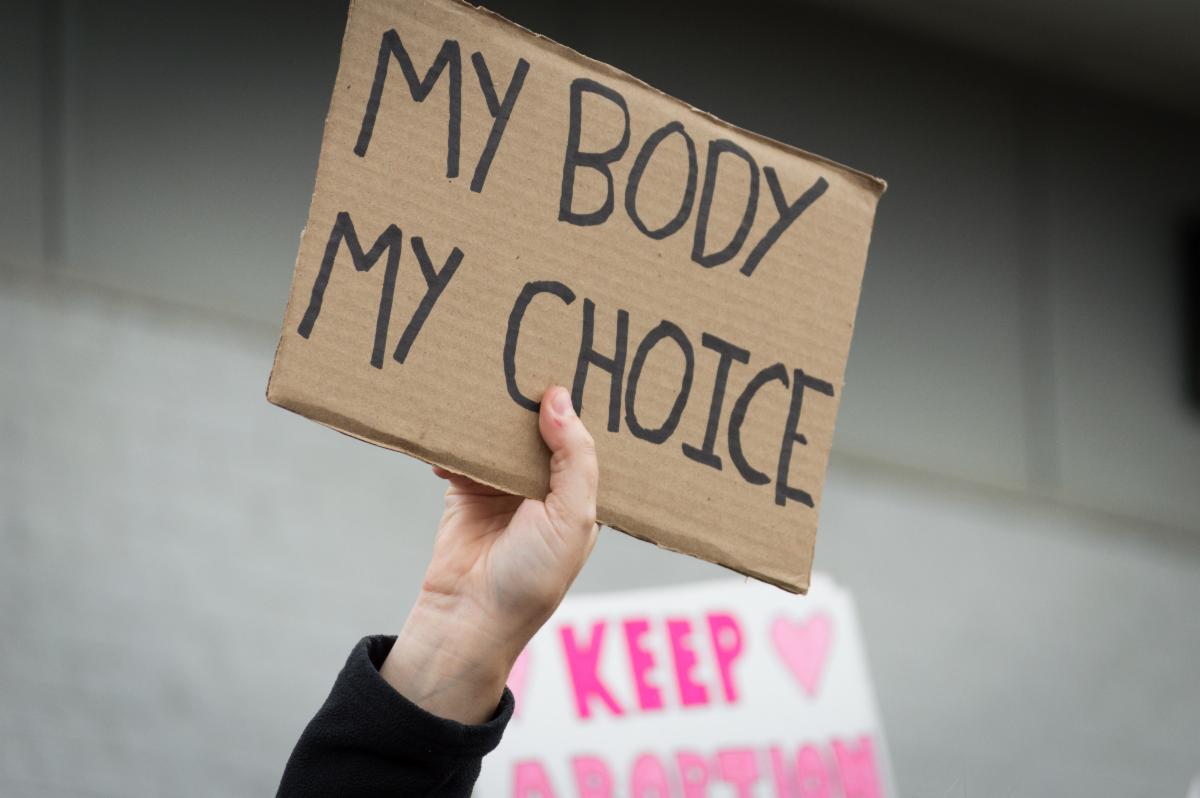 New York Times: The Left is Losing the Battle on Abortion
A sprawling report in The New York Times chronicles the recent trajectory of abortion legislation in the United States and how the Democratic Party has engaged with it. According to Elizabeth Dias and Lisa Lerer, the Democratic Party has had to play catch-up as their ranks become more divided, something that the Republican Party has taken advantage of. "In a six-month period this year, states across the South and Midwest passed 58 abortion restrictions. Alabama banned the procedure almost entirely. Lawmakers in Ohio introduced a similar bill shortly before Thanksgiving. And in March, the Supreme Court will hear its first major abortion case since President Trump added two conservative justices and shifted the court to the right; how it rules could reshape the constitutional principles governing abortion rights," Dias and Lerer report. Despite increased legislation on abortion, PRRI data shows that the majority of the country supports abortion legality. A majority (54%) of Americans believe that abortion should be legal in all (23%) or most (31%) cases. Attitudes about the legality of abortion are highly stratified by partisan affiliation. Democrats (70%) are twice as likely as Republicans (34%) to favor the legality of abortion; six in ten (60%) Republicans are opposed to the legality of abortion, although notably, only 22% of Republicans say abortion should be illegal in all cases.
Rampell: 'Always Trumpers' Embolden President
In a recent op-ed for The Washington Post, Catherine Rampell looks at how the 'Always Trump' branch of the Republican Party emboldens President Donald Trump and endangers democracy. Rampell names several politicians, such as Sen. Lindsey Graham (R-SC) and Sen. John Kennedy (R-LA), as lackeys whose lockstep support for the president impact his rhetoric and how people perceive his actions. "It doesn't matter whether he's extorting a desperate ally into announcing a fake investigation into a domestic political rival, compromising both that ally's national security and ours. The Always Trumpers, many of whom were once Russia hawks, will stand by their man," she notes. Rampell cites PRRI data that shows how passionate some Republicans are about Trump. More than half (55%) of Republicans who say that Fox News is their main source of information say there is nothing Trump could do to lose their approval.
Reverends Examine Disparity Between Evangelicals and Other Religious Voters
Reverends Irene Monroe and Emmett G. Price III recently joined WGBH, Boston's NPR station, to discuss the state of evangelicals in America. According to Reverend Price, a white evangelical bubble has formed. "One of the things that we realize is that within the white Evangelical bubble … there's a culture of Evangelicalism, and then there's the values of Evangelicalism," Price explains. "I've talked about this before, about … distinguishing cultural Evangelicalism and biblical Evangelicalism." Aidan Connelly of WGBH notes that PRRI data finds distinct differences between evangelical movement and their counterparts in other religious sects. A majority (54%) of white mainline Protestants approve of Trump's job performance, including 27% who strongly approve. White Catholics divide relatively evenly between approval (48%) and disapproval (50%), while Hispanic Catholics overwhelmingly disapprove (28% approve, 72% disapprove), including a 52% majority of Hispanic Catholics who strongly disapprove Other religious groups are more likely to disapprove than they are to approve, with black Protestants (86% disapprove) and religiously unaffiliated Americans (81% disapprove) registering as Trump's strongest critics among religious groups.